N.J. Governor, Wife Paid More Than $300,000 in Property Taxes
(Bloomberg) -- New Jersey Governor Phil Murphy, a former Goldman Sachs Group Inc. senior director, paid more than $300,000 in property taxes on his riverfront estate in Middletown last year, according to filings made available to reporters Thursday.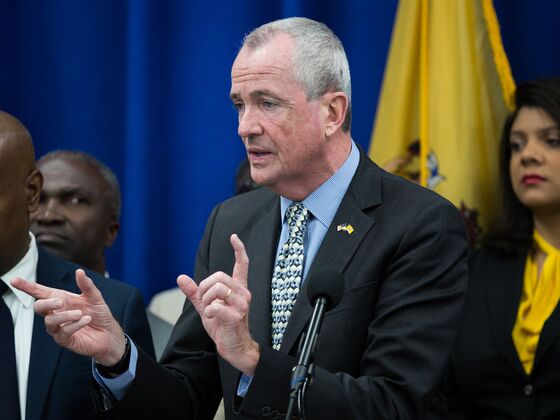 Murphy, 61, a Democrat who took office in January, and his wife also paid more than $17,000 in property taxes on their homes in Berlin and Parrano, Italy. The couple, in a tax-return summary released last month, reported 2017 income of $6.8 million.
The New Jersey tax bill was about a third higher than the one in 2016. New Jerseyans pay the highest property taxes in the nation, an average of $8,690 last year.