Myanmar Asks Tour Firms to Suspend Services for Chinese Visitors
(Bloomberg) -- Follow Bloomberg on LINE messenger for all the business news and analysis you need.
Myanmar has asked tour operators and guides to temporarily suspend services for Chinese visitors to prevent an outbreak of the novel coronavirus.
In addition, hotels have to report any guests with suspect symptoms immediately, Aung Aye Han, the Deputy Director-General of the Ministry of Hotels and Tourism, said in an interview.
"We need to make sure we have preventive measures," Aung Aye Han said by telephone from Naypyidaw.
Regional tourism is wilting amid travel curbs to restrict the spread the deadly virus that originated in China. Myanmar, increasingly reliant on Chinese visitors, still expects to hit its target of attracting 5 million tourists in 2020.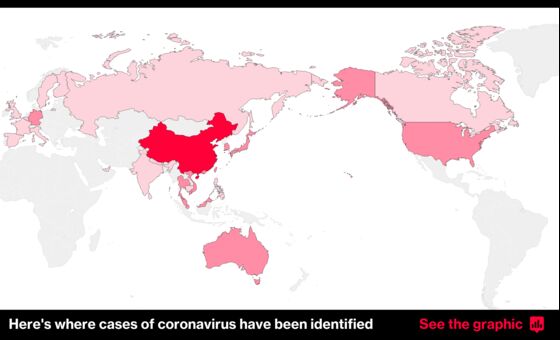 The Southeast Asian nation hasn't reported any confirmed cases of the illness.