Global 'Labor Strike' Fuels Transitory Inflation, Moelis CEO Says
(Bloomberg) -- Transitory inflation is partly the result of a "labor strike" around the world, according to Moelis & Co. Chief Executive Officer Ken Moelis.
"People have enjoyed universal income without going to work," Moelis said at the Future Investment Initiative in Riyadh Tuesday, referring to government stimulus programs aimed at addressing fallout from the pandemic.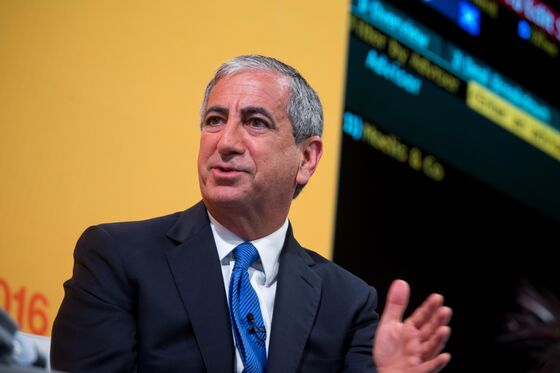 Resulting inflation will hurt middle-market businesses the most, he said. "There will be a re-evaluation of how the response went," Moelis said, adding that people who lost their jobs will ask whether the crisis was handled appropriately.