Mark Gorton Steps Down From Helm of HFT Firm Tower Research
(Bloomberg) -- Mark Gorton is stepping down from the helm of Tower Research Capital, the high-frequency trading giant he founded two decades ago.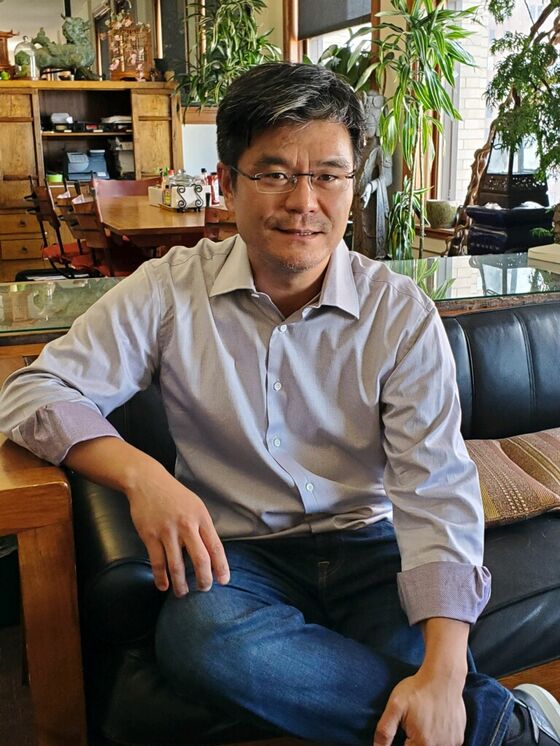 Technology head Albert An, 44, is replacing him as chief executive officer, and Gorton will be chairman, the two said in an interview. Tower is one of the oldest firms that use computers to buy and sell securities at speeds faster than the blink of an eye.
"What this is doing is forcing us to be more disciplined and have more process around strategy and budgeting and things like that, which for a company of almost 1,000 people is really kind of appropriate," Gorton said. "It's a little hard for me to admit, but I think when it comes to operational management of Tower, Albert is better than me."
Gorton, 52, is quirkier than most executives in the staid financial industry. He's spent more than a decade funding a push to free city streets from cars, and launched the music-sharing service LimeWire, which was sued by music labels for copyright infringement before a $105 million settlement in 2011. Three years later, Gawker published essays attributed to him that described a murderous cabal of government figures. He's currently producing a documentary that will reexamine the assassinations of John and Robert Kennedy, Martin Luther King Jr. and Malcolm X.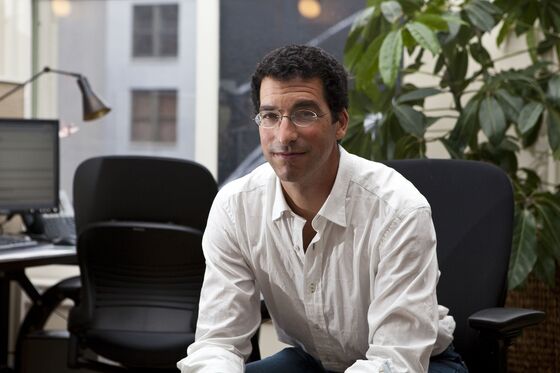 Tower Research, based in New York, says it's "built some of the fastest, most sophisticated electronic-trading platforms in the world." One subsidiary, Latour Trading, accounted for almost 10% of the volume of the entire U.S. stock market at times in the past decade, according to regulators. Tower also ranks among the largest algorithmic traders of European stocks, rivaling Citadel Securities, Jane Street Financial and Hudson River Trading.
In 2014, Latour was fined a record $16 million over claims it didn't hold enough capital to support its trading.
While hard data is hard to come by, it appears Tower's market share has slipped in recent years, according to Larry Tabb, founder of research firm Tabb Group. Firms like Citadel and Virtu Financial Inc. have gobbled up huge chunks of equity trading by pouring money into their technology. "Tower seems to be playing a diminished role in the marketplace," he said.
The firm's market share goes up and down depending on strategy and opportunities, An said. He joined Tower in 2016, after stints at UBS Group AG and Credit Suisse Group AG, where Gorton had been a trader.
"I'm more focused on executing the plan," An said, "rather than changing the culture that he has built."