Mario Gabelli Says It's Time to Invest in Fox and Baseball
(Bloomberg) -- Famed money manager Mario Gabelli is telling investors to go all in on the new Fox.
In an interview with Barron's, the Gamco Investors Inc. CEO suggested buying Class B shares of the media company, which will be spun off after Walt Disney Co. buys 21st Century Fox.
"Fox trades for $48 a share and holders have the option of $38 a share in cash or Disney shares when the deal closes, probably in the next 90 days. You're creating new Fox at $10 a share," he told the weekly magazine.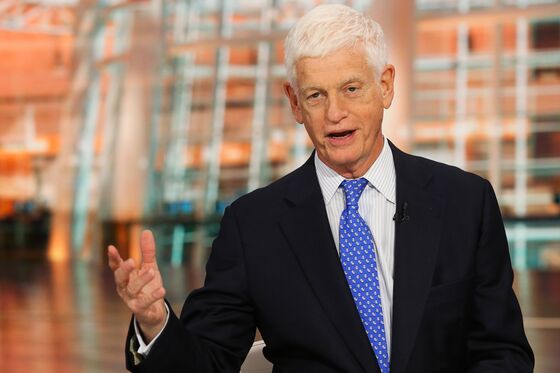 "I have no problem owning Disney," he said. "I expect new Fox to trade up to $18 to $20 a share two years from now."
Gabelli expects a tsunami of advertising for broadcasters in 2020, a good sign for the Fox television network, its TV stations, Fox News and Fox Business. He values the company using a multiple based on what he thinks the TV stations and cable networks and news and sports assets are worth.
"You can't get all of this on Netflix," he told Barron's. "I expect Fox to be a sizable cash generator over the next four or five years."
He also recommended buying Liberty Braves Group, which owns the Atlanta Braves, SunTrust Park and real estate around the ballpark. Gabelli said everyone should own a baseball team, and this is a way to do it cheaply.