Malinowski Picks Up New Jersey House Seat for Democrats
(Bloomberg) -- Democrat Tom Malinowski defeated five-term Republican Representative Leonard Lance in New Jersey's 7th Congressional District, according the Associated Press.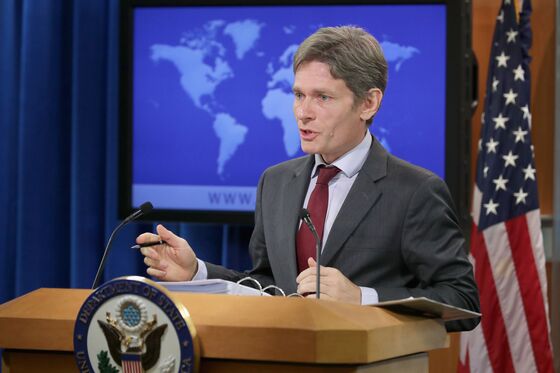 The district, among the wealthiest in the U.S., once was largely white and reliably Republican. It has grown ethnically and racially diverse, and Democrats had tied Lance's record with President Donald Trump, who is unpopular in New Jersey. Malinowski was an assistant secretary of state under former President Barack Obama.