Malaysia Picks Human-Rights Activist to Lead Anti-Graft Agency
(Bloomberg) -- Malaysia named Latheefa Koya, a human rights activist and member of the ruling party, as chief commissioner at the anti-graft agency.
She is the director of Lawyers for Liberty, a group of attorneys who campaign against issues from extrajudicial killings to detention without trial, as well as a central committee member of the People's Justice Party, or PKR, which is part of the ruling coalition. Her appointment is effective June 1, according to the prime minister's office.
"This appointment is one of the key steps in the process to reform government institutions," the office said in the statement.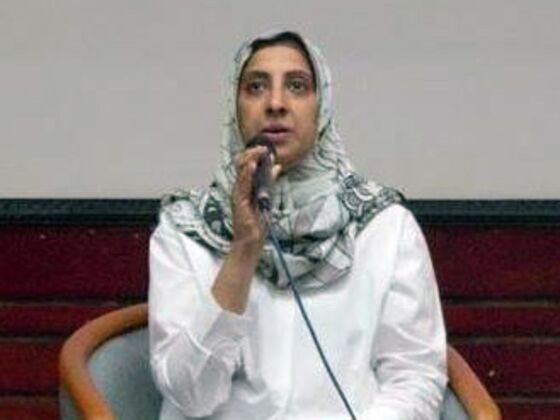 Her major task at the anti-graft agency would be to get to the bottom of the 1MDB scandal, which has roiled Malaysian politics and led to the first criminal charges against Goldman Sachs Group Inc. Investigators from the U.S. to Switzerland allege that billions of dollars were siphoned from the state fund, with former Malaysian premier Najib Razak on trial for charges linked to 1MDB.
The government's decision to pick Latheefa is a break in its trend of appointing old hands to public posts. She replaces Mohd Shukri Abdull, who was the deputy chief at the Malaysian Anti-Corruption Commission before leaving the agency and then returning as its chief commissioner. Shukri resigned before his contract was set to end in May next year.
Latheefa has campaigned for the welfare of refugees and LGBT rights, and sought to abolish Malaysia's Sedition Act. While she is a member of the ruling PKR, she has publicly criticized the party, alleging "cronyism and nepotism" in the appointment of party state chiefs and speaking out against Deputy Prime Minister Wan Azizah Wan Ismail for not taking action against a case of child marriage.