Los Angeles County to Keep Nonviolent Offenders Out of Jail
Los Angeles County is delaying filing new charges against nonviolent offenders and evaluating cases that haven't gone to trial to reduce the number of inmates in local jails as well as to limit court proceedings.
"I have asked my attorneys to consider the health risks in every decision they make," District Attorney Jackie Lacey said in a statement Friday. "I have directed them to consider ways to keep nonviolent felony and misdemeanor offenders out of our jails and courthouses during this pandemic."
The district attorney's office is reviewing, with the Los Angeles sheriff's department and public defenders, about 2,000 cases to see if inmates can be released while awaiting trial.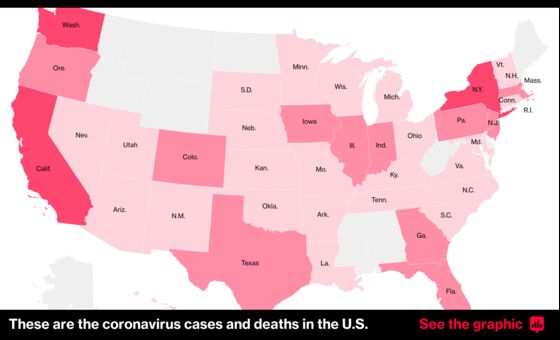 As of Thursday, there were no confirmed cases of coronavirus in Los Angeles jails, county health officials said. The Los Angeles sheriff's department earlier this week started letting out inmates who had less than 30 days left to serve.