LaGuardia Haters May Have to Find a New Airport to Insult
(Bloomberg) -- LaGuardia Airport unveils a new look tomorrow as part of an $8 billion face-lift. Travelers will have to determine whether it's still their favorite airport to insult.
The airport, close to downtown New York and named after a former mayor, opened in 1939 and is the 20th busiest in the country. It's best known for the terminal's cramped space, lousy food choices and overall run-down condition.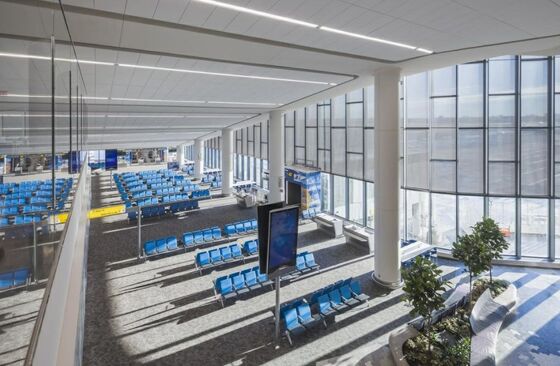 Former Vice President Joe Biden's 2014 put-down, ("I must be in some third-world country.") is the most cited, but there have been lots of other digs. A 2016 Condé Nast Traveler headline read: "Everyone Agrees: LaGuardia Airport Is The Worst," a ranking that New York Governor Andrew Cuomo once described as "a disgrace," and vowed to fix the problem.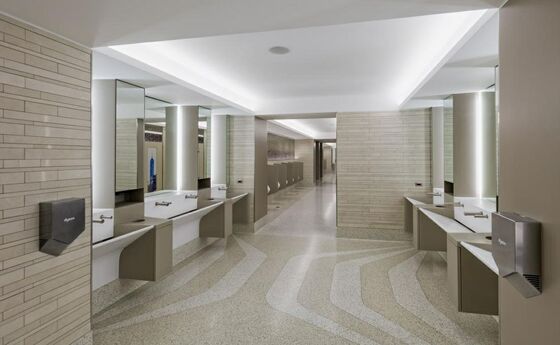 Donald Trump weighed in during his successful run for president, saying his campaign jet has to land at LaGuardia, where there are "potholes all over." While parked at the airport, the plane was clipped by a corporate jet.
These indignities are things of the past, says the Port Authority of New York & New Jersey, the airport's operator.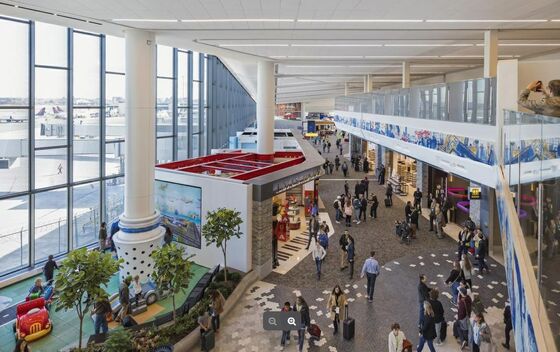 "For too long, LaGuardia Airport has offered its passengers a substandard experience," authority executive director Rick Cotton said in a statement. "But this weekend's opening of the first new concourse shows the Port Authority is committed to improve the passenger experience with world-class facilities that turns Governor Cuomo's vision into a beautiful reality."