Kim, Asked Question by U.S. Media, Says He's Not Pessimistic
(Bloomberg) -- North Korean leader Kim Jong Un, asked a shouted question by the U.S. media in English and translated for him, says he's positive about the prospect of talks leading into the second day of talks with U.S. President Donald Trump.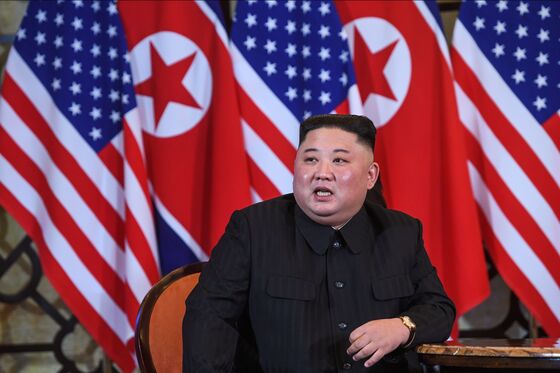 "My hunch says good results will come out."
It's the first known time Kim has directly responded to a live question from the U.S. media as leader of North Korea.