Kavanaugh's Sharp Criticism of Democrats Is Unusual for a Nominee
(Bloomberg) -- Watching a nominee for the Supreme Court go full-tilt at a political party, accusing its members of orchestrating a political hit, is unprecedented.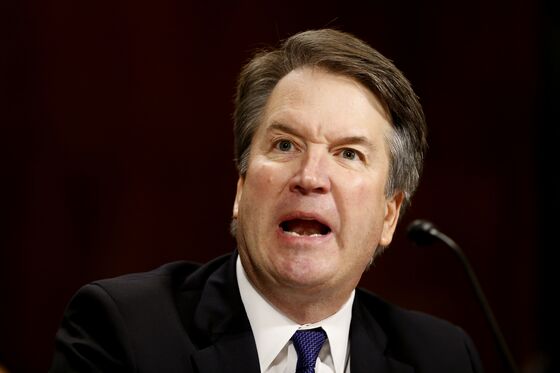 Kavanaugh accused Democrats of executing a "calculated and orchestrated political hit."
The court has long tried to remain above politics. It is hard to see how Brett Kavanaugh's nomination doesn't change the court --- whether or not he ends up getting confirmed.
See also the full TOPLive blog on the testimony of Kavanaugh and his accuser before the Senate Judiciary Committee.