Jokowi Looks to Reboot Indonesia's Economy With a Revamped Cabinet
(Bloomberg) -- Follow Bloomberg on LINE messenger for all the business news and analysis you need.
Indonesian President Joko Widodo is set to revamp his economic team in a new cabinet that may include key opposition figures and industrialists, enabling him to push through difficult business reforms.
Widodo, 58, will be sworn in for a second term Sunday, with his cabinet likely to be announced soon after. He's expected to broaden his coalition by luring the opposition with cabinet posts in a bid to secure support for his policy agenda.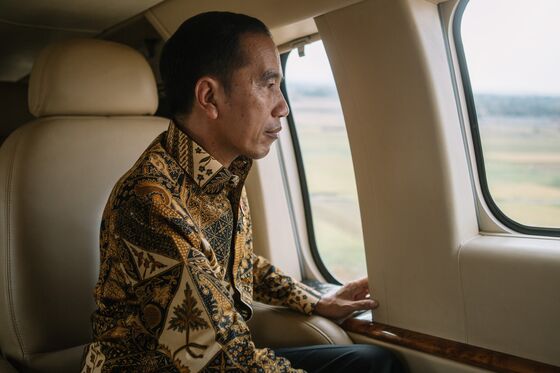 Jokowi, as the president is known, heads into his final five years in office having pledged to lift economic growth, overhaul labor laws and boost investment at a time when trade tensions between the U.S. and China are hammering demand.
"The team of economic managers in the cabinet will be more crucial than ever before given the immediate challenges of navigating an uncertain global backdrop," said Euben Paracuelles, an economist at Nomura Holdings Inc. in Singapore.
Here's a look at the key possible cabinet names doing the rounds in the media and among Indonesia watchers: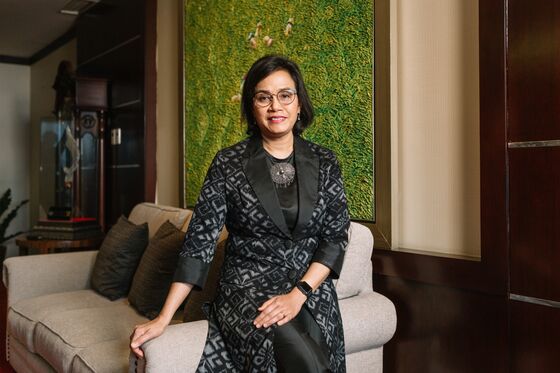 Jokowi has given few details about his new cabinet line-up, aside from guaranteeing in a recent interview that Indrawati, currently the finance minister, will remain in his team. It's possible she may be promoted to the post of coordinating minister for economic affairs, a position currently held by Darmin Nasution, according to one document prepared by Jokowi's presidential campaign.
A former World Bank managing director, 57-year-old Indrawati has been credited with stabilizing the government's finances and winning the country multiple credit-rating upgrades.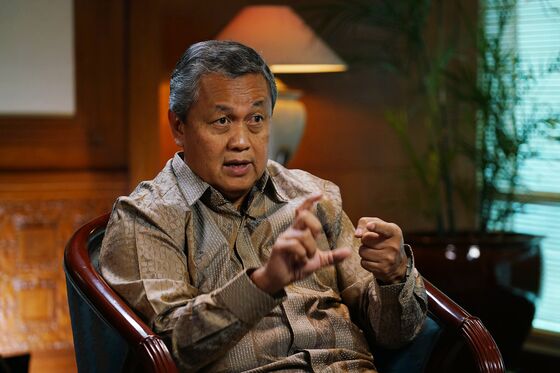 Currently governor of the central bank, Warjiyo is a possible successor to Indrawati if she's promoted to a more senior cabinet post, according to a list compiled by Jokowi's presidential campaign team.
Warjiyo was Jokowi's sole nominee for governor when he was appointed to the post in May last year. He's built his career at the central bank, dealing with a number of financial crises during his time. He led an aggressive policy response to counter last year's emerging-market rout, raising interest rates by 175 basis points to help stabilize the currency.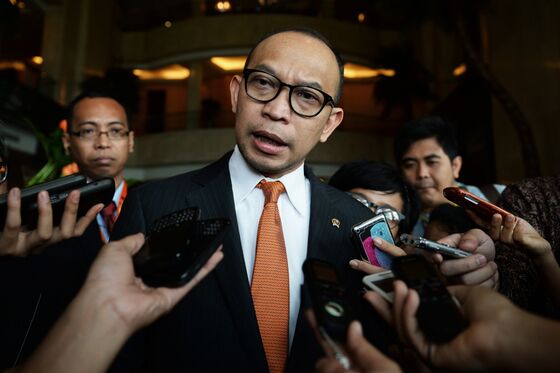 The former finance minister is also seen as a possible successor to Indrawati. Basri served under Jokowi's predecessor, Susilo Bambang Yudhoyono, also known as SBY, and is an advocate of labor market reform and policies focused on lifting investment.
Former Bank Indonesia Governor Agus Martowardojo and Mirza Adityaswara, an ex-senior deputy governor, have also been cited as possible replacements for Indrawati.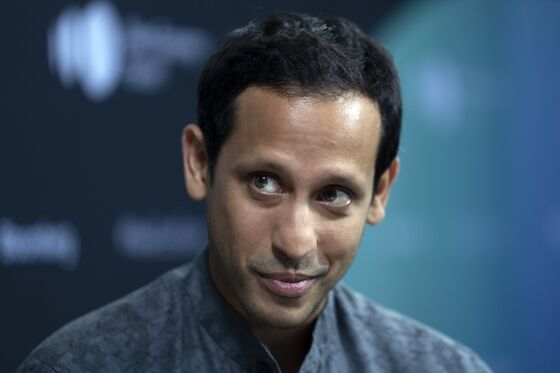 The founder of Indonesia's first startup unicorn Gojek is touted as a possible minister in charge of either education or small- and medium-sized businesses. His addition to the cabinet would be in line with Jokowi's publicly stated preference to include professionals and millennials in his team.
Makarim, 35, has built Gojek into a $10 billion company offering everything from ride-hailing services to food delivery and digital payments. The company counts Google, JD.com Inc. and Tencent Holdings Ltd. among its investors and is seen as an icon for aspiring Indonesian entrepreneurs.
Misbakhun, a member of the parliament's finance committee during Jokowi's first term, is considered a possible candidate to be trade minister, a post currently held by Enggartiasto Lukita. Misbakhun is a politician from the Golkar party, which has been a key member of the ruling coalition and is the second-biggest party in the parliament.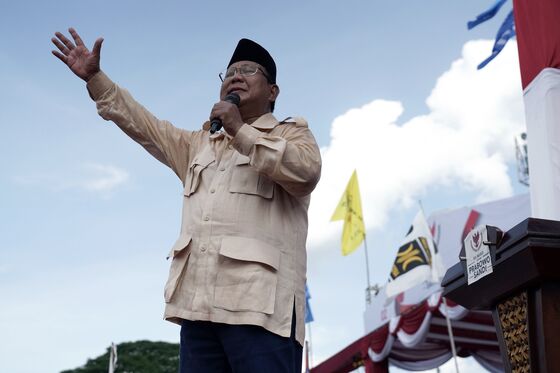 Jokowi's heavy reform agenda has seen him reach across the aisle to opposition parties, including to Prabowo, the head of Indonesia's main opposition party, who the president defeated for a second time in elections earlier this year.
The pair have held a number of very public meetings in recent months, boosting expectations Prabowo, a former general, could bring his Great Indonesian Movement Party into the ruling coalition, and that his party could also be rewarded with several cabinet slots.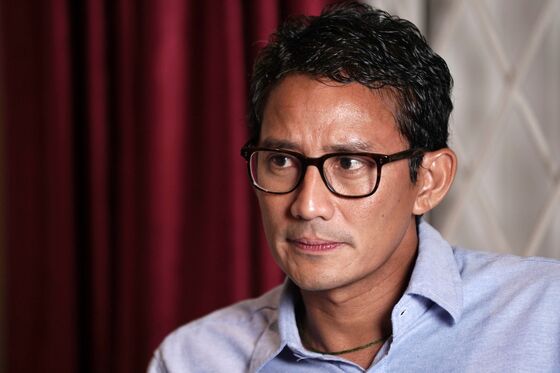 Uno was Prabowo's running mate in the 2019 presidential race and is being touted as possibly joining the new cabinet. A graduate of George Washington University, Uno is a successful businessman with big political ambitions.
SBY's son Agus Yudhoyono has also been named as possibly joining the cabinet