Japan Enlists Cutesy Mascot to Sell its Low-Yielding Bonds
In a country that has a mascot for almost everything, this one from the good folks at Japan's Finance Ministry might just take the cake.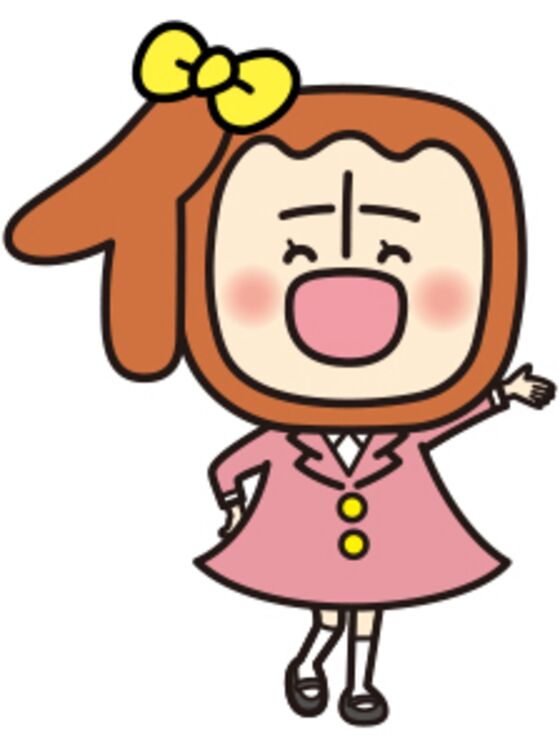 Koko-chan is a low-res cartoon character drawn to look like a miniature J-pop idol with rosy cheeks and a yellow bow in her hair. Her job is to convince young Japanese people to put their considerable savings into some of the world's most boring financial instruments: government debt yielding less than 1%.
A new ad campaign featuring the cutesy character comes after individual investors cut their purchases of Japanese debt by 42% in the 12 months through March compared with the prior year, according to the finance ministry. Covid-19 made it harder for the government to run its normal in-person sales campaigns, the ministry says.
The attempt to lure new buyers for Japanese debt also comes against the backdrop of a market that has more bonds available for trading this year than anytime in almost a decade. The government has raised its issuances to pay for pandemic stimulus and the biggest buyer of the country's bonds, the Bank of Japan, has trimmed its purchases recently.
Which brings us back to Koko-chan, the Finance Ministry's latest ploy to broaden interest in its debt beyond middle-aged people and seniors. The new campaign will run heavily on social media platforms like Twitter and Instagram during summer and winter bonus seasons, when bank accounts are flush.
In one recent online ad, Koko-chan sings "both your heart and your principal will be protected forever."