Iliad Exec's Insider-Trading Fine Upheld by French Top Court
(Bloomberg) -- Iliad SA Vice Chairman Maxime Lombardini lost his bid to have France's top court overturn an insider-trading fine over his sale of shares before a surprise 2014 takeover bid for T-Mobile US Inc.
The Cour de Cassation dismissed on Wednesday Lombardini's challenge against the 800,000-euro ($895,000) fine he got last year, after the Paris court of appeal decided the 600,000-euro penalty he'd initially got wasn't dissuasive enough.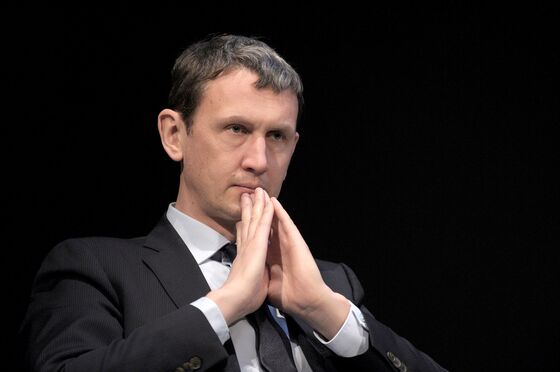 The top judges -- in charge of verifying whether French law was correctly interpreted -- said in their ruling that it's the lower court's prerogative to determine the proportionality of the fine, not theirs. 
A lawyer for Lombardini didn't immediately respond to a request for comment. The Iliad executive has previously denied any wrongdoing and disputed the characterization of his knowledge as insider information. He said the T-Mobile US bid had "very slim" chances of success.
The Lombardini case was part of a wider probe that included scrutiny of how the takeover bid was also inadvertently leaked during a Eurostar trip from London to Paris. During the journey, a UBS Group AG banker caught a few glimpses of messages that popped up on the phone of his unsuspecting neighbor, a Lazard Ltd. dealmaker and close financial adviser to Iliad.
In the aftermath of that case, several companies boosted protocols to protect confidential data in public spaces such as trains.
After news about Iliad's bid for T-Mobile US, the French firm's stock tumbled the most in almost eight years amid fears Iliad would be dragged into a bidding war. The contentious trades enabled Lombardini to avoid a loss of 185,768 euros for himself and 11,425 euros for his partner, according to officials at France's stock-market regulator.