HSBC's Major Says Even 2023 May Be Too Early for Fed Hike
Even 2023 may be too early for the Federal Reserve to begin raising interest rates, according to noted bond bull Steven Major.
"I'll believe it when I see it," said Major, the HSBC Holdings Plc global head of fixed income research, in a Bloomberg TV interview. "It's unlikely the Fed is going to hike any time soon. In fact I would even argue that 2023 is too soon."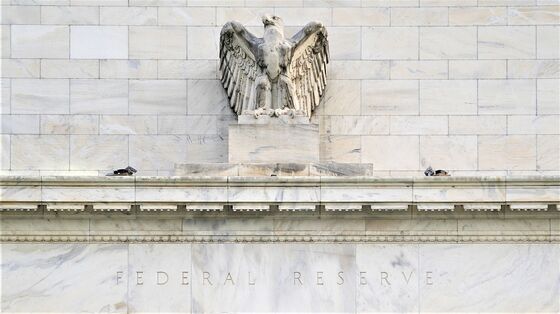 Major's views come as market watchers continue to wrestle with the Fed's intentions after a disappointing August U.S. jobs report which may have delayed plans for a move to first scale back asset purchases at its upcoming September meeting. Money-market traders are currently pricing for the Fed to begin to increase rates in the final quarter of 2022.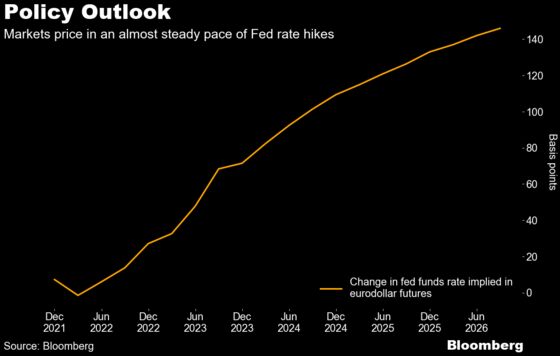 Major also maintained his longstanding bullish expectations for bonds, targeting a 10-year Treasury yield closer to 1% by the end of this year, from 1.33% Thursday in Asia. 
"I don't fully understand why consensus forecasts are anywhere near 2%" with the Fed needing to make a very rapid, and also unlikely, hawkish tilt for that to happen, he said.