HP Says Lynch Told 'Lie After Lie' as $5 Billion Trial Wraps
(Bloomberg) -- As Hewlett-Packard Co.'s $5 billion fraud trial against Autonomy founder Mike Lynch nears the end, it was a chance for the two sides to trade some old blows and add a few new ones too.
Lynch, who HP has accused of orchestrating a massive fraud at the British software firm, was an unreliable witness who told "lie after lie," Laurence Rabinowitz, an attorney for the Silicon Valley giant, said Thursday on the first day of closing arguments. Lynch says the whole claim is manufactured to explain away HP's disastrous management of the $11 billion Autonomy acquisition.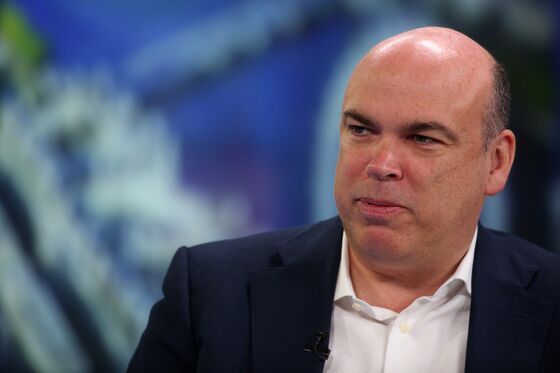 HP said it caught Lynch in a lie during his testimony on a "central episode" when some of the first allegations of misconduct were raised internally at Autonomy in June 2010. The U.S. firm argues that Lynch sought to play down those concerns and reacted defensively. It said he invented the details of a call in which the wrongdoers were named for the first time.
"This episode reveals Dr. Lynch's propensity to tell deliberate lies whenever he deemed it to be in his interests," Rabinowitz said.
During the trial, the two sides clashed on whether Autonomy bent the rules to beat stock market expectations and, in so doing, dragged in HP. The lawsuit also looked at whether HP sufficiently scrutinized Autonomy's books before the deal, in a period when the computing giant sought to transform itself into a software-focused company only to change course months later.
Lynch argues that HP failed to prove its claim for damages. He says that the firm's efforts to tie him to a fraud went nowhere despite the company spending tens of millions of dollars on the suit.
The mammoth London trial started in March and is scheduled to end early next year.
Judge Robert Hildyard is set to decide on the civil allegations as Lynch prepares to fight an extradition battle with the U.S., where he faces criminal charges of wire and securities fraud. The U.S. request is with British prosecutors who are yet to formally start proceedings.