HP in Danger of Losing Key Witness Ahead of $5.1 Billion Trial
(Bloomberg) -- Hewlett Packard Enterprise Co. is in danger of losing a key witness just before next month's start of a mammoth $5.1 billion civil trial against former Autonomy founder Mike Lynch.
HP is trying to get Christopher Egan, Autonomy's former head of U.S. sales, to give evidence in the nine-month trial. Egan, who admitted to wrongdoing in exchange for a deferred prosecution agreement, last month blindsided HP by refusing to testify in London.
"He's said he's not coming," Laurence Rabinowitz, a lawyer for HP told Judge Robert Hildyard. "We can't compel him, your Lordship can't compel him to come. He said he's given enough evidence."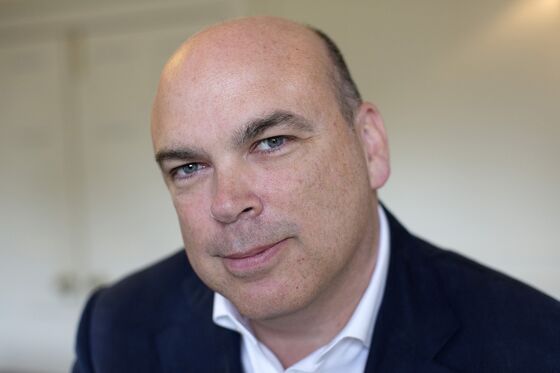 Lynch's lawyers said in a written submission that Egan's absence is HP's problem, and raised questions about evidence from him because they believe he needs to be questioned in person.
HP and Lynch are preparing for a British civil trial into the acquisition of Autonomy, even as Lynch is fighting criminal charges in the U.S. The tech entrepreneur was charged with making false statements to make his software firm more attractive to a potential purchaser, according to the American indictment.
Egan signed a plea deal with U.S. prosecutors in 2017 and agreed to testify at the accounting fraud case against former Autonomy chief financial officer Sushovan Hussain, who was convicted and is awaiting sentencing.
HP is seeking permission from a U.S. court to require Egan to give video evidence, while Lynch's legal team wants the application denied.
Lynch's lawyers said Egan should be properly cross examined.
"He's someone who has changed his story over time," attorney Robert Miles said. A video link is an "inappropriate form of cross examination. It's a profoundly unsatisfactory suggestion."