Here Are the First Images of How Coronavirus Replicates in Cells
Magnified pictures of the microbial cause of the pneumonia outbreak that's sparked a global health emergency were released by scientists at the University of Hong Kong Friday.
Thin-section electron micrographs of the novel coronavirus show part of an infected cell, grown in a culture, with virus particles being released from the cell's surface.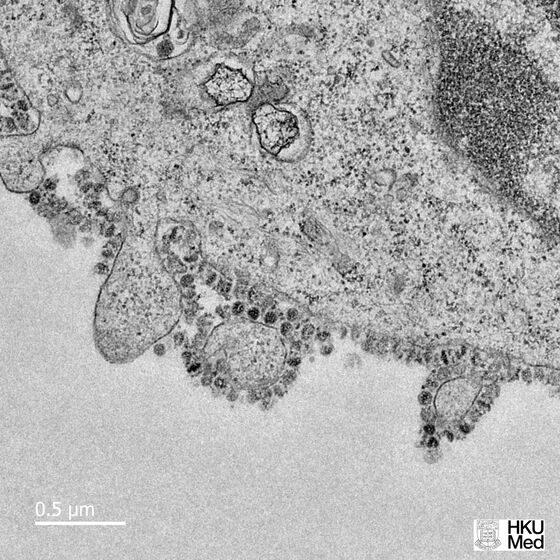 Each infected cell produces thousands of new infectious virus particles that can go on to infect new cells, said John Nicholls, a clinical professor of pathology at the university, who grew the virus with colleagues Leo Poon and Malik Peiris.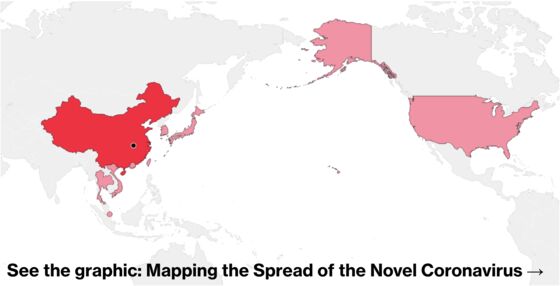 The researchers are studying samples at different time points to better understand how differently the new 2019-nCoV virus might replicate, compared with other coronaviruses. The related viruses that caused severe acute respiratory syndrome, or SARS, and Middle East respiratory syndrome have been studied more extensively, said Nicholls.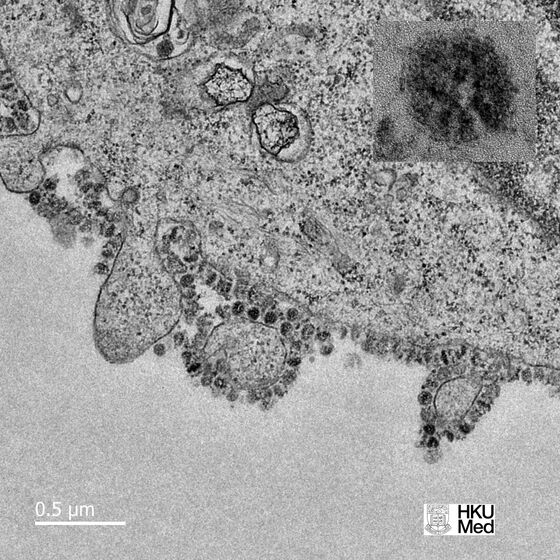 "Sections could be easily shared with researchers around the world who don't have access to the virus" or the capability of growing and studying it in biosecure laboratories, said Nicholls, who was part of the Hong Kong team that isolated and characterized the SARS virus.