Harvard's Frei, a Former Uber Executive, Joins Robinhood Board
(Bloomberg) -- Robinhood Markets Inc. appointed Frances Frei, a Harvard Business School professor and former Uber Technologies Inc. executive, to the brokerage's board and said that Jan Hammer plans to step down as a director.
Frei, 58, who has experience working with troubled companies, started this week, according to a statement Tuesday, and is the third woman to join Robinhood's board.
"She regularly advises organizations embarking on large-scale change initiatives, including embracing diversity and inclusion as a lever for significantly improving performance," Menlo Park, California-based Robinhood said in the statement.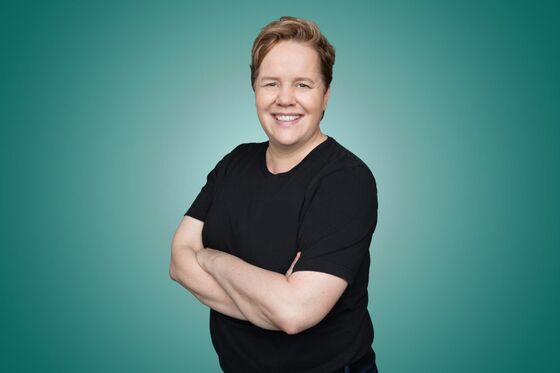 Hammer, a partner at venture capital firm Index Ventures, will leave the board at year-end and continue to "focus on investing in early-stage companies," according to the statement. 
Frei spent eight months as a senior vice president at Uber starting in 2017 -- at a time when the ride-hailing company was besieged with claims of workplace harassment and discrimination. She later joined the all-male board of WeWork, the embattled office-rental company, just before its plans for an initial public offering unraveled in 2019. 
Robinhood has dealt with a series of challenges before and after its July IPO, including data breaches, criticism over customer service and heightened regulatory scrutiny.
Frei is looking forward to helping the company "pursue its mission to democratize finance," she said in the statement.
Her appointment follows additions earlier this year of Peloton Interactive Inc.'s Dara Treseder and former PricewaterhouseCoopers partner Paula Loop.