Haiti Gang Seized 8-Month-Old Baby Alongside Other U.S. Hostages
(Bloomberg) -- An 8-month-old baby and four other children are among the hostages being held by the gang that kidnapped a group of U.S. missionaries in Haiti on Oct. 16. 
The adults are between 18 and 48 years old, according to a statement Tuesday from Christian Aid Ministries, the Ohio-based religious organization for which they worked, while the other children are ages 3, 6, 13, and 15 years old. 
The group of 16 U.S. citizens and one Canadian were seized in daylight during a trip to visit an orphanage, in the latest manifestation of the violent chaos that's roiling the unstable Caribbean nation.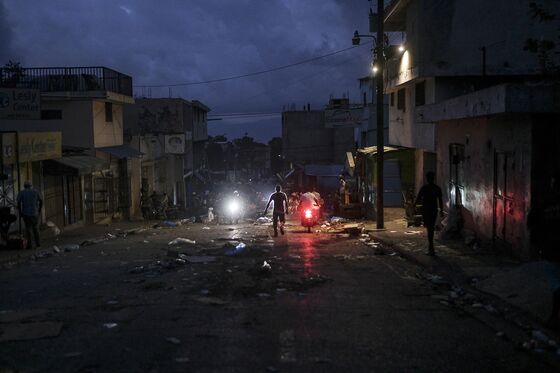 The gang is demanding a $17 million ransom, or $1 million for each hostage, the New York Times reported Tuesday, citing Justice Minister Liszt Quitel. The gang likely knows the demands won't be met and may consider a counteroffer, though negotiations can take days or weeks, the Times cited Quitel as saying.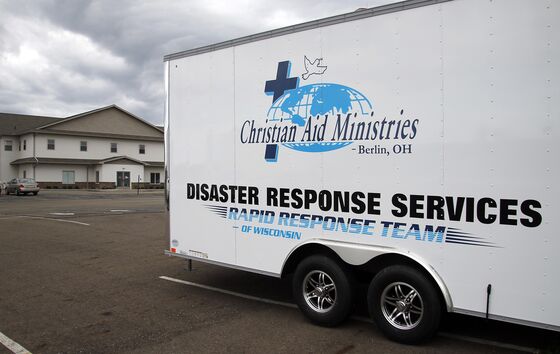 Kidnappings in Haiti have increased threefold since the July assassination of President Jovenel Moise.