Guardian CEO Blames Advertising Pull Back on Brexit 'Chaos'
(Bloomberg) -- U.K. companies are holding back on marketing spending because of the uncertainty around Brexit, according to the publisher of the Guardian newspaper.
"You can almost see ad spend correlating to the chaos in the Houses of Parliament," said David Pemsel, chief executive officer of Guardian Media Group Plc. "As soon as there's a modicum of surety, you suddenly feel people say they're willing to commit more."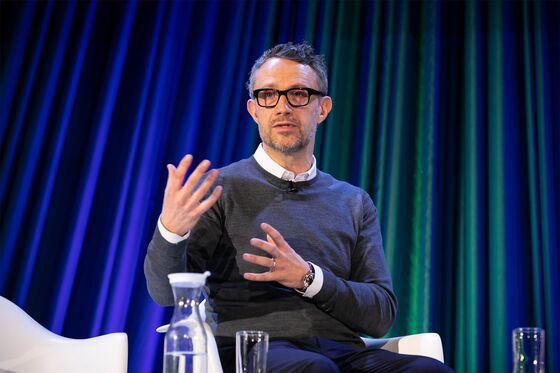 Pemsel's comments at the Incorporated Society of British Advertisers' annual conference in London echoed broadcaster ITV Plc's CEO Carolyn McCall, who said last week that businesses were cutting marketing budgets to preserve profit margins as they spend more on Brexit contingency measures. Reach Plc, one of Britain's biggest news publishers, has warned ad sales could take another hit if Britain leaves the EU without a withdrawal deal in place.
The febrile climate in advertising is just one of the Brexit challenges faced by U.K. media. Newspapers are stockpiling paper and ink to safeguard against potential disruption to supply, while jetset magazine Monocle is moving its printing to Germany.
"We just need some clarity now," said Pemsel, who is aiming to bring the publisher of the left-leaning Guardian and Observer newspapers back to profitability following a three-year turnaround effort. "It's beginning to impact our ability to plan in the medium-term."