Great-Grandson of Swiss Banking Legend Set to Start Own Bank
(Bloomberg) -- Switzerland will soon find out whether having a famous family name in the financial world can help a new bank to succeed.
Michael Baer, a great-grandson of Julius Baer -- who founded the Swiss bank of the same name over a hundred years ago -- is about to start accepting clients for his MBaer Merchant Bank AG. After receiving a banking license from the Swiss Financial Market Supervisory Authority at the end of 2018, the final preparations are now under way.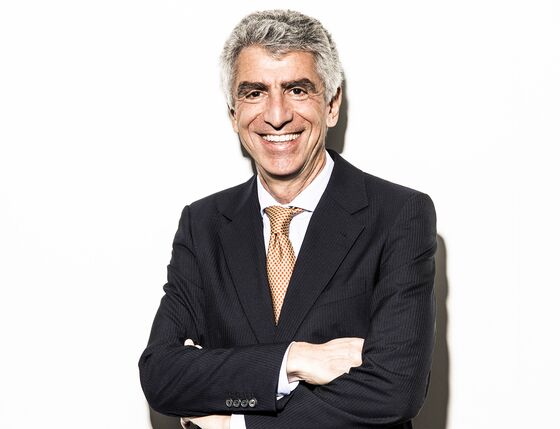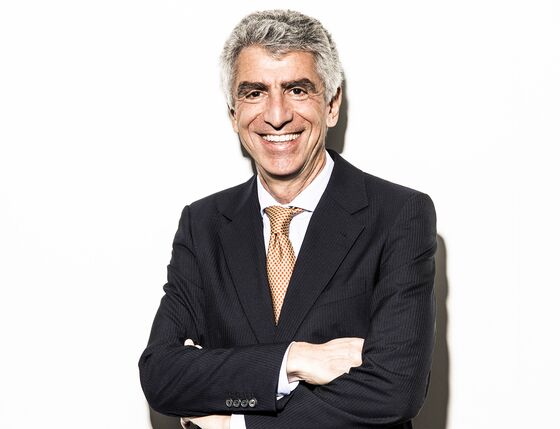 "We hope to be operational by March," Baer said in an interview. "We are still looking for suitable offices in Zurich," said Baer, who himself worked at Julius Baer Group Ltd. for many years.
Can the family name help him to win customers? "I can provide an answer to this question in two or three years," Baer said. "I'm proud that I can look back on such a long history in banking."
His great-grandfather started what is today known as Julius Baer Group as a small currency exchange in Zurich in the 1890s. It later became a wealth management firm with international expansion starting in 1940, becoming the first Swiss private bank to go public in 1980. The majority of the voting rights from the initial public offering remained within the Baer family, ensuring full control of the Group. That only changed at the beginning of 2005 with the introduction of the 'one share, one vote' principle.
It took Michael Baer about two years to set up his own bank. MBaer has a total of 12 employees, all of whom are partners and therefore own stakes in the company. In the next two years, this could rise to 20 or 25, Baer said.
"We are building the bank from zero and want to grow slowly with the number of our customers," he said. "Acquisitions or the like are out of the question for us."
MBaer doesn't see itself as a private bank, but as a merchant bank. In other words, it caters to its clients' business interests -- such as trade finance -- as well as their private wealth.
Baer is setting up a new company at a time when the Swiss banking industry as a whole is shrinking. At the end of 2017, a total of 253 banks were active in the country, eight less than in the previous year, according to a report last year by the Swiss Bankers Association.
Baer knows many prospective clients from his time at Julius Baer, where he used to run the private-banking business. He left the company in 2005 over strategic differences. Some of MBaer's partners are old acquaintances as well. "I've worked with many of them before," he said.
Original Story:
Julius-Bär-Urenkel wohl ab März mit eigener Bank auf Kundenjagd
Reporter on the original story: Stephan Kahl in Frankfurt at skahl@bloomberg.net
Editors responsible for the original story: Andrew Blackman at ablackman@bloomberg.net;Erhard Krasny at ekrasny@bloomberg.net