Arizona Withdraws Nike Incentives After Nike Pulls Flag Shoe
(Bloomberg) -- Arizona Governor Doug Ducey is firing back at Nike Inc. after the shoe company said it was pulling Fourth of July sneakers from stores because they feature a "Betsy Ross Flag" that some view as offensive.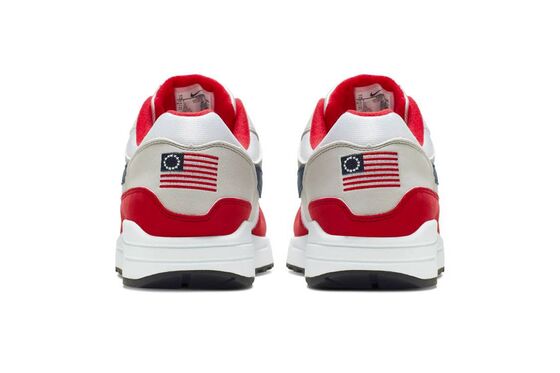 Ducey tweeted that he was "embarrassed" for Nike and said he had "ordered the Arizona Commerce Authority to withdraw all financial incentive dollars" that the state was planning to offer the company to open a manufacturing plant near Phoenix.
Nike is expected to build a new multimillion-dollar plant in the Phoenix suburb of Goodyear. The facility would employ more than 500 workers within five years of opening, according to a report in the Arizona Republic.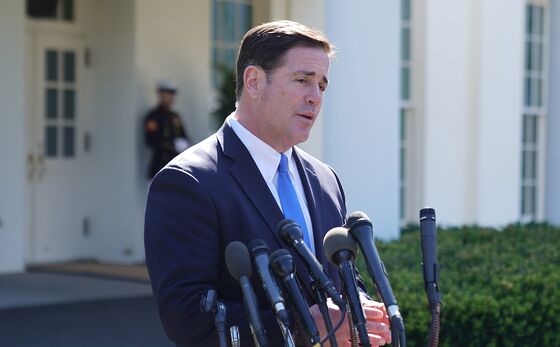 A representative for Nike wasn't immediately available to comment outside of business hours.