Gay Brazilian Congressman Resigns, Citing Death Threats
(Bloomberg) -- Jean Wyllys, an openly gay Brazilian lawmaker who in the past has clashed with President Jair Bolsonaro, said he will give up his seat, citing death threats and slander targeting him.
"Preserving a threatened life is also a strategy to fight for better days," Wyllys, who was set to begin his third congressional term in February, wrote on Twitter. "We did a lot for the common good. And we will do much more when the new time comes, it doesn't matter if we do it by different means!"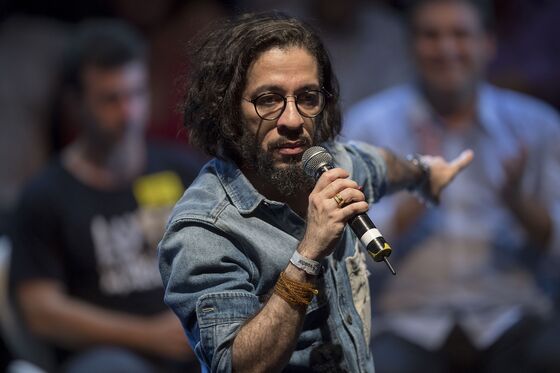 Wyllys, a rare champion of LGBT rights in Congress, spat at then-congressman Bolsonaro during the divisive 2016 vote that ousted President Dilma Rousseff. Ahead of last year's elections, a bisexual city councilwoman from Wyllys's socialist party was assassinated and Bolsonaro himself was stabbed while campaigning. Months after October's vote, Brazilian politics and society remain deeply polarized. Wyllys had been living under police protection, he told the newspaper Folha de S. Paulo.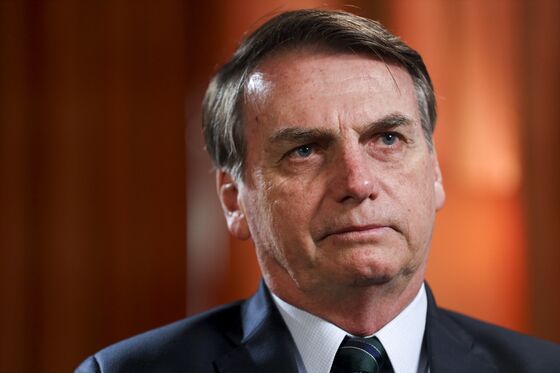 In an interview with Bloomberg on Wednesday, Bolsonaro played down previous comments widely criticized as homophobic, saying that his campaign drew support from gay voters who likewise opposed the teaching of so-called "gender ideology" in public schools.
"I have nothing against gays," Bolsonaro told Bloomberg in Davos. "I have lots of gay friends."