French Minister Says Ambassador Returns to Rome Today
(Bloomberg) -- France's ambassador to Italy will return to Rome on Friday after being recalled for consultations late last week, European Affairs Minister Nathalie Loiseau said on RTL Radio.
The decision to send the ambassador back to his post followed a phone conversation this week between President Emmanuel Macron and Italian President Sergio Mattarella, and "regrets" expressed by some Italian politicians, she said.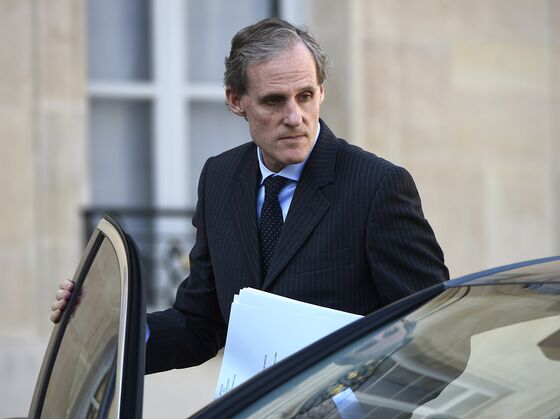 The ambassador was recalled after Italian Deputy Prime Minister Luigi Di Maio, without warning either his or the French government, met with Yellow Vest protesters in France about seeking a political alliance. The visit followed months of sniping between Macron on one hand and Di Maio and his fellow deputy prime minister, Matteo Salvini, on the other.
"Matteo Salvini showed his willingness to work with France" while comments from Di Maio were "complicated" but showed some change, Loiseau said.