Former Head of U.K. Civil Service Jeremy Heywood Dies at Age 56
(Bloomberg) -- Jeremy Heywood, the hugely influential former U.K. cabinet secretary and head of the civil service, has died at the age of 56, the government said. He had been receiving treatment for cancer.
Heywood retired late last month on medical grounds, having played a central role in Prime Minister Theresa May's negotiations with the European Union over Brexit. He joined the civil service in 1983, "advising and supporting governments through some of the most challenging episodes of the last 30 years," his successor, Mark Sedwill, said in an emailed statement.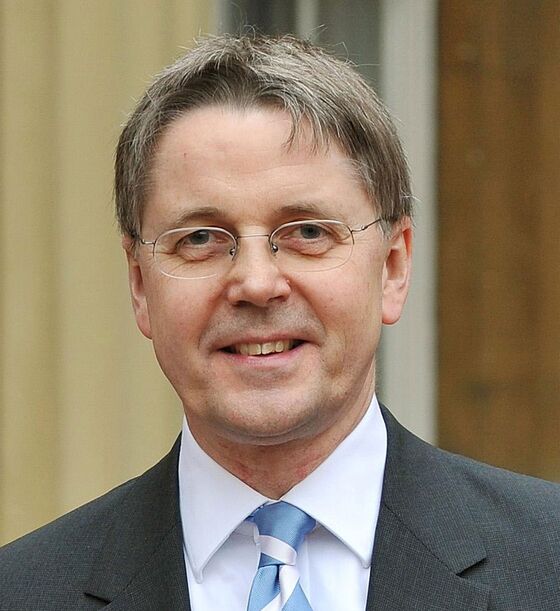 The Cabinet secretary is the politically neutral official who is in charge of the 400,000 civil servants who staff every government department. He is a key source of advice for the prime minister and acts as a link between the elected government and Queen Elizabeth, the head of state.
"Throughout my career, I have seen it as my responsibility to look for fresh angles, to challenge lazy thinking and to work with colleagues to find solutions rather than simply identifying problems," Heywood said on his retirement.
Labour lawmaker Yvette Cooper paid a tearful tribute to Heywood on Sky News as his death was reported. "People will not be aware of quite how many remarkable things he did to steady crises, deal with some of the most difficult problems, and as a very honorable public servant, to hold people together and to make sure the government, frankly, did not do stupid things on many occasions."