Former Cuomo Aide Details Sexual Harassment Allegations
(Bloomberg) -- Andrew Cuomo's former economic-development aide Wednesday published a detailed account of her harassment claims against the governor, accusing him of giving her an unsolicited kiss in his office and inviting her to play strip poker on a jet.
Lindsey Boylan, who worked for Cuomo from 2015 to 2018 and is running for Manhattan borough president, recounted episodes with the governor that she said created a hostile workplace. He denied the claims.
"Governor Andrew Cuomo has created a culture within his administration where sexual harassment and bullying is so pervasive that it is not only condoned but expected," Boylan wrote on Medium. "His inappropriate behavior toward women was an affirmation that he liked you, that you must be doing something right. He used intimidation to silence his critics. And if you dared to speak up, you would face consequences."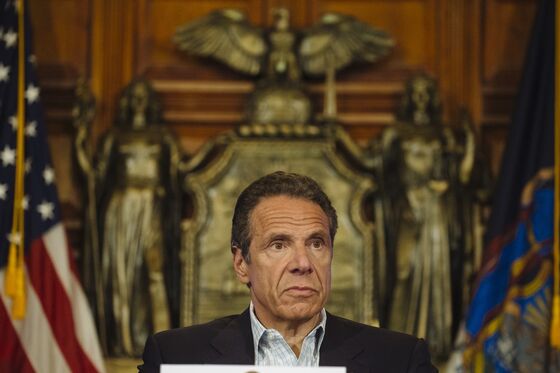 She said the governor touched her lower back, arms and legs, and kissed her unexpectedly in his office on Third Avenue in Manhattan. She said he made his bawdy poker suggestion in front of other officials and a state trooper on a taxpayer-funded flight in 2017.
Boylan, 36, first accused the governor in December of making inappropriate comments about her appearance and said on Twitter that he "sexually harassed me for years." At the time, Cuomo, 63, defended Boylan's right to come forward with workplace harassment claims, but denied them.
On Wednesday, a spokeswoman for the governor called Boylan's claims "quite simply false" in a statement. The governor's office said a check of flight manifests suggest that there was "no flight where Lindsey was alone with the Governor, a single press aide, and a NYS Trooper."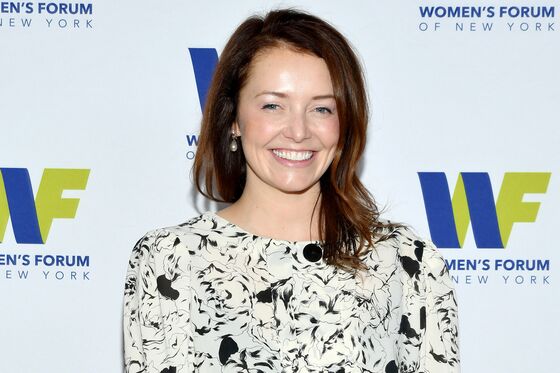 The governor's office also provided a statement from four other officials who flew with the governor when Boylan was present that said no such conversation happened.
Boylan said in a Twitter message that she wouldn't comment beyond the post.
The detailed sexual-harassment accusations come as Cuomo faces a political reckoning. He's under investigation by the FBI and Department of Justice for his handling of Covid-related nursing-home deaths in New York. Republicans on the U.S. House Oversight Committee demanded Wednesday that he be subpoenaed to testify about his decision allowing Covid hospital patients to return to the old-age facilities.
Cuomo also faces growing discontent from his own party, which has been deliberating on whether to strip him of emergency powers granted during the pandemic. And he is fighting accusations that he called New York Assemblyman Ron Kim, yelled at him and threatened to "destroy him" after Kim criticized his administration's handling of nursing-home deaths.
Several state lawmakers came out in support of Boylan on Wednesday, but stopped short of calling for a formal inquiry into Cuomo's behavior.
Assembly Speaker Carl Heastie, a Bronx Democrat, said in a statement that harassment shouldn't be tolerated. Senate Majority Leader Andrea Stewart-Cousins, a Democrat from Yonkers, called Boylan's account deeply disturbing: "Clearly, there is no place for this type of behavior in the workplace or anywhere else," she said in a statement.
Kim said on Twitter that Cuomo's "pattern of abuse and harassment" was "despicable."
In her essay, Boylan said she was emboldened to provide details of the harassment after Kim told his own story.
"I expect the Governor and his top aides will attempt to further disparage me, just as they've done with Assembly member Kim," Boylan wrote. "They'd lose their jobs if they didn't protect him. That's how his administration works. I know because I was a part of it."