Fidelity International CEO Says Active Funds Can Lead on Climate
Anne Richards, chief executive officer of Fidelity International, said the financial industry has a role to play in the global effort to combat climate change, with active managers best placed to drive the effort.
Sustainability and climate change are expected to dominate discussions at this year's annual World Economic Forum, which has been held in the Swiss Alpine town of Davos since the 1970s. The event attracts the world's most important lawmakers and wealthiest people and this year at least 119 billionaires are converging to join bankers, politicians and other grandees.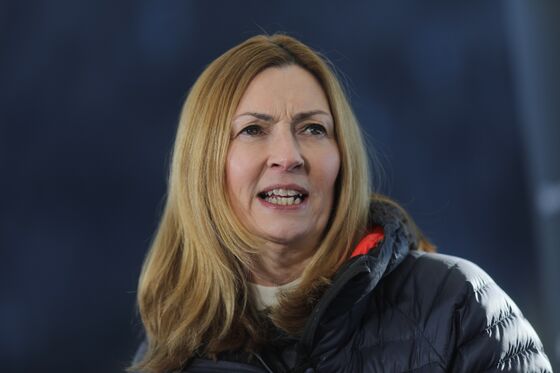 Asset managers who actively pick stocks are in a better position to engage with the companies they invest in and change their behavior on environmental issues, she said.