FDA Aims to Resume High-Risk Food Inspections as Soon as Tuesday
(Bloomberg) -- The U.S. Food and Drug Administration will be restarting high-risk food inspections as early as Tuesday -- a process many Americans may not have even known was halted.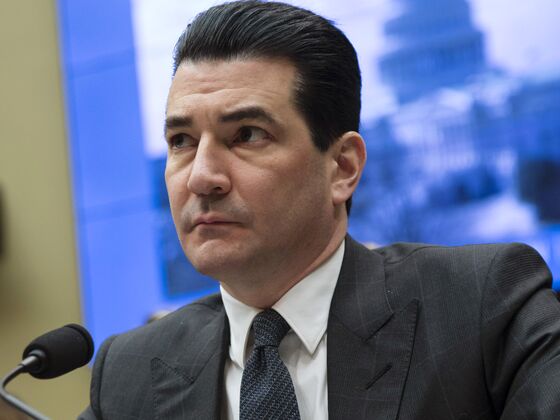 FDA Commissioner Scott Gottlieb announced via Twitter the plan to resume high-risk probes on Monday afternoon, adding that "we started sampling high-risk imported produce in the northeast region today. We'll expand our footprint as the week progresses. Our teams are working."
The work is "being done by an inspectorate that's largely going unpaid," during the government shutdown, he added.
Last week, Gottlieb said on Twitter that the agency was working to continue high-risk food inspections. Monday's Tweet suggests that work may have lapsed.
FDA inspectors, even during a fully funded government, don't perform around-the-clock inspections like their U.S. Department of Agriculture counterparts in slaughterhouses do. They typically take a risk-based approach, focusing on products like seafood, soft cheeses, unpasteurized juice and other food that has faced contamination issues.