Dr. Oz  Gets a Fundraiser Held by Ex-Trump Commerce Chief Wilbur Ross, Steve Wynn
(Bloomberg) -- Former U.S. Commerce Secretary Wilbur Ross and billionaire Steve Wynn are scheduled to hold a fundraiser for Mehmet Oz, the celebrity physician running for a Pennsylvania U.S. Senate seat, in Florida next week. 
The event, with tickets at the maximum $2,900 per person for the primary, is set for Jan. 21 in Palm Beach, according to a person familiar who asked not to be named. Ross served in former president Donald Trump's administration.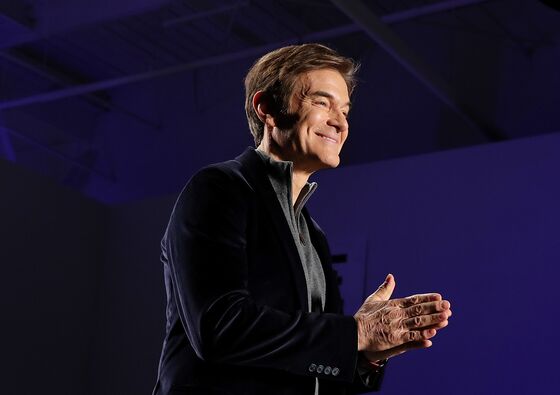 Oz, who rose to national fame as host of the "Dr. Oz" television show, announced in November that he was jumping into Pennsylvania's Republican primary to replace retiring Republican U.S. Senator Pat Toomey. 
Earlier Thursday, David McCormick officially announced that he was entering Pennsylvania's Republican primary as well. McCormick has tapped a number of former officials from Trump's administration for his campaign, including Hope Hicks, Stephen Miller and Cliff Sims. 
The crowded Pennsylvania GOP primary field also includes Carla Sands, who was Trump's ambassador to Denmark; real estate investor Jeff Bartos; and conservative political commentator Kathy Barnette.