Ex-Barclays Trader Says Gossip Was That All Banks Fixed Euribor
(Bloomberg) -- A former Barclays Plc trader facing charges of manipulating a key interest rate benchmark said the gossip in London was that many other banks were submitting Euribor rates to benefit derivatives positions.
"Markets are rather gossipy, perhaps too gossipy," Colin Bermingham said in court Wednesday. "We would hear other banks were putting in rates because they had derivatives positions that suited higher or lower."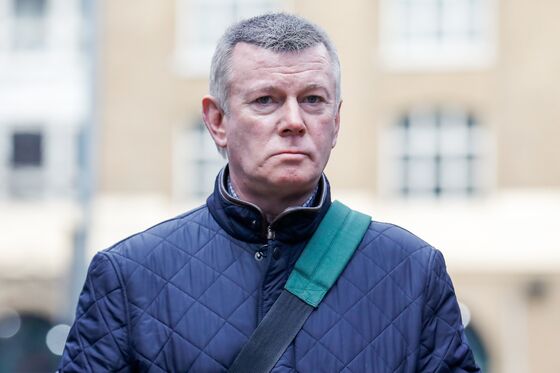 Bermingham worked at Barclays for over three decades. He and former colleagues Carlo Palombo and Sisse Bohart are being tried for conspiracy to defraud related to their time at the bank from January 2005 to December 2009. All three deny the charges.
The Euro interbank offered rate is tied to trillions of dollars worth of derivatives. Euribor is made up by submissions from dozens of lenders, who measure their cost of borrowing. The published value is the average of the submissions after the top and bottom 15 percent have been eliminated.
Because many banks were doing the same thing, competing interests would balance out in the final rate, Bermingham said.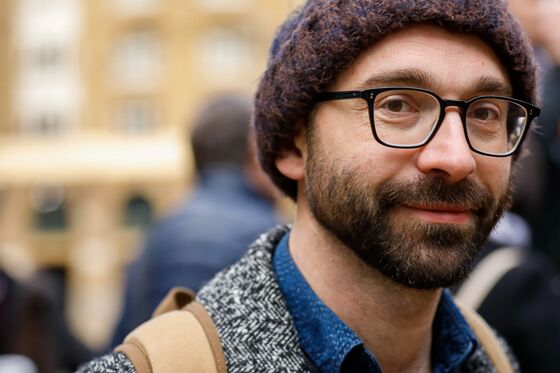 "If one panel bank was moving one way and another panel bank moved the other way, there would be some sort of offset there," Bermingham, 62, told the court.
He never considered that there was anything wrong with taking the traders' preferences into account and only ever submitted a legitimate market rate, Bermingham said.