European Sports Hit by Collapse of Agency Once Worth $1 Billion
(Bloomberg) -- The failure of a Chinese-owned sports rights company valued at more than $1 billion just two years ago has left major leagues owed millions of dollars in the biggest disruption to Europe's sports industry in 16 years.
MP & Silva, founded by Italian businessmen Riccardo Silva and Andrea Radrizzani in 2004, hoovered up costly TV rights for top-flight British, Italian and German soccer, Grand Slam tennis and Formula 1 motor racing to sell them on to broadcasters for a profit.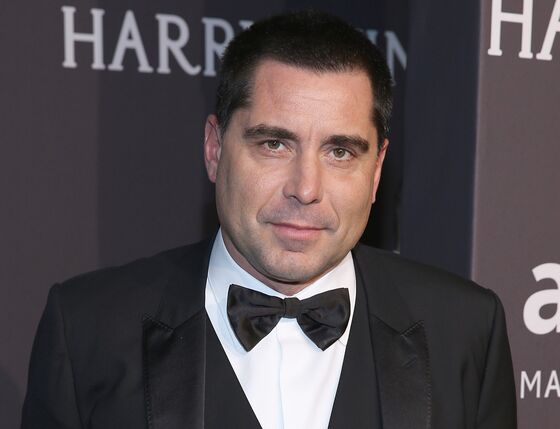 The company came to dominate rights auctions just as Asia's growing love affair with European sports pushed up the value of the TV concessions. At its height, MP & Silva employed around 100 people worldwide and had moved into a gleaming modern office in London's prestigious Mayfair district.
Its fortunes began to change after Silva and Radrizzani sold most of the business for $1 billion to China's Everbright Securities Co. and internet entertainment company Beijing Baofeng Technology Co. in 2016. UBS AG acted as exclusive financial adviser to MP & Silva on the deal. DealGlobe and CICC advised Baofeng and Everbright.
Trouble emerged earlier this year as MP & Silva struggled to pay for many of its rights and its journey ended on Wednesday when London's High Court dissolved the company, according to people familiar with the situation. The process was triggered when France's tennis association petitioned the court over unpaid debts, according to two other people with knowledge of the matter.
MP & Silva owes around $10 million to the German Bundesliga, said a person close to the soccer league. Other creditors include Liberty Media Corp.'s Formula 1, England's Premier League, Italy's Serie A and the International Handball Federation, said the people, who did not want to be identified as the matter is not public.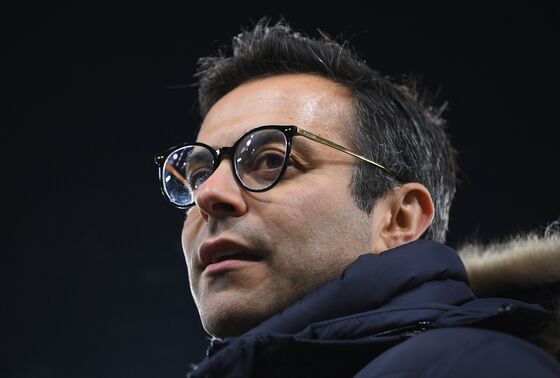 The collapse has forced some of them to re-assign rights to ensure broadcasts continue, in the biggest shock to the industry since the failure of ITV Digital in 2002 left England's Football League owed 180 million pounds ($235 million).
A person involved with MP & Silva before the Chinese buyout said it ran into problems after the departure of Silva and Radrizzani, who used their industry clout and personal connections to seal its biggest deals through the shake of a hand. With the two men gone, the process became slower and more confused.
Compounding its situation, the prices that some European pay-TV companies were able to pay for sports rights began to decline, eating into the profit margins of middle men like MP & Silva, the person said.
"Increasingly there is less need for intermediaries in the sports rights market," said Richard Broughton, research director at Ampere Analysis. "The leagues know all the local broadcasters."
Representatives of Everbright Securities and English soccer authorities could not be reached immediately for comment. A spokesman for Formula 1 had no immediate comment.
When the Chinese investors bought control of MP & Silva, overseas acquisitions by Chinese firms were on a tear.
Driven by state encouragement and financing, the nation's companies started buying technology firms and brands to serve the rising demands of China's growing middle class.
But 2016 also marked the high point and the buying spree has since slackened off, with some of the notable big spenders forced into retreat. The government formally codified rules in summer 2017 restricting companies from investing in property, hotel, entertainment and sports assets overseas.
The winding-up is a particular embarrassment for Shanghai-listed Everbright Securities, a state-controlled firm that comes under the direct auspices of the central government.
The German league has dropped its contracts with MP & Silva for overseas broadcasts of live matches and made its own efforts to sell the rights, said one of the people. England's Premier League took its rights back in a number of Asian countries at the end of July and renegotiated new deals with broadcasters.