EU Recalls Envoy to Tanzania on 'Deteriorating' Human Rights
(Bloomberg) -- The European Union recalled its ambassador in Tanzania, Roeland Van de Geer, to Brussels for consultations, citing a worsening human-rights situation in the East African nation.
"The EU regrets the deterioration of the human rights and rule of law situation in the country and will be conducting a broader review of its relations with Tanzania," it said in a statement on its website.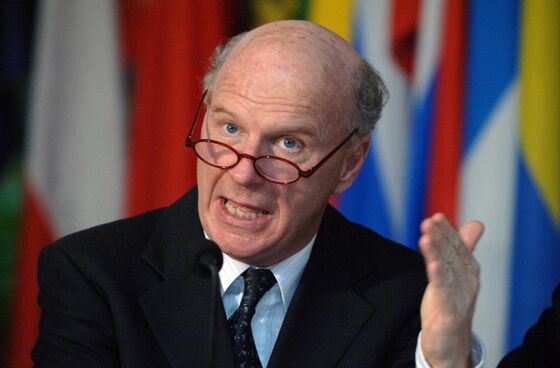 Tanzania disowned a planned crackdown on homosexual, bisexual, trans-gender and inter-sex people in the commercial capital that was to begin this week, saying the move did not reflect the government's position. Last week regional commissioner for Dar es Salaam Paul Makonda announced the creation of a surveillance team to identify and punish homosexuals, prostitutes and cyber crime offenders.