Ethereum Faithful Pay Homage at Prague Developers Conference
(Bloomberg) -- Vitalik Buterin, one of the founders and the public face of the Ether, has had a rough go as of late amid a very public fight with crypto critic Nouriel Roubini.
That wasn't the case Tuesday, with digital currency true believers gathering in Prague for the Ethereum Foundation's DevCon4. There's even a shrine to pray to the crypto gods, including Vitalk.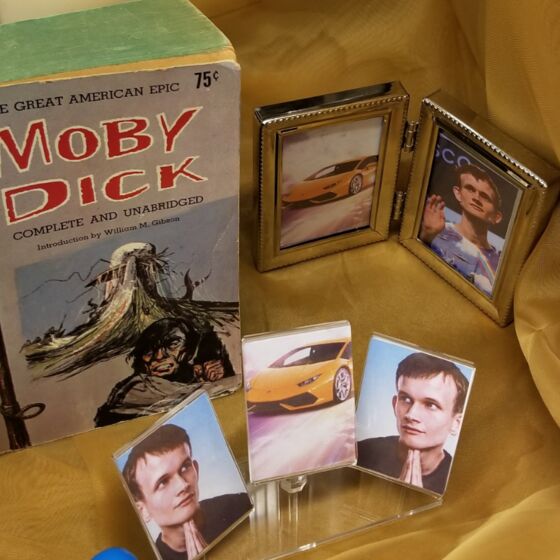 And a place to kneel and type your sins into a computer.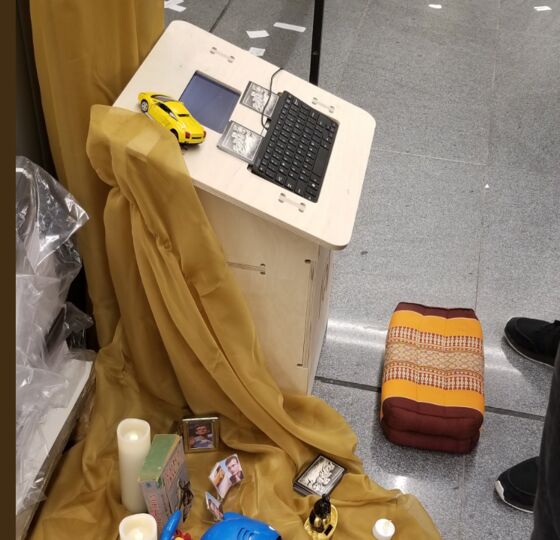 A big one is avarice. One entry says "I have 5 Coinmarketcap tabs open at all times."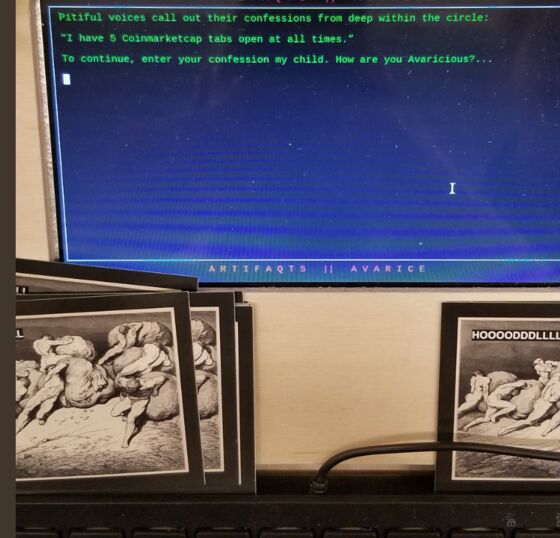 Now, if they can just do something about the price of the second-biggest digital currency, which is down about 75 percent this year to $193.47.