Denmark Gets First Case of Coronavirus From Italy Traveler
(Bloomberg) -- Denmark has confirmed its first case of the coronavirus after a man who returned from a ski trip in northern Italy tested positive for the disease.
The man returned to Denmark on Monday and started feeling symptoms on Wednesday, the Danish Health Authority said in a statement.
His wife and son, who traveled with him, tested negative. All three are now quarantined in their home in eastern Denmark.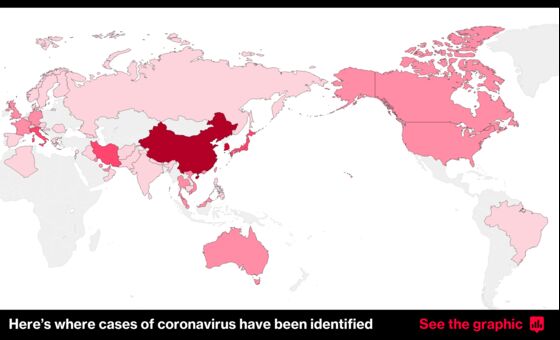 The person is an employee of Danish broadcaster TV2, the television channel said on its website.
The health authority said that the case doesn't change its overall assessment that the risk of the disease spreading widely in Denmark is low.