Danske CEO Says Bank Is 'Reconsidering' How to Deal With Bonuses
(Bloomberg) -- As Danske Bank A/S deals with the fallout of its money laundering scandal, management says it will need to take another look at how to handle bonuses.
Interim Chief Executive Officer Jesper Nielsen says that in light of the allegations, "Of course we are reconsidering exactly how to pay out bonuses."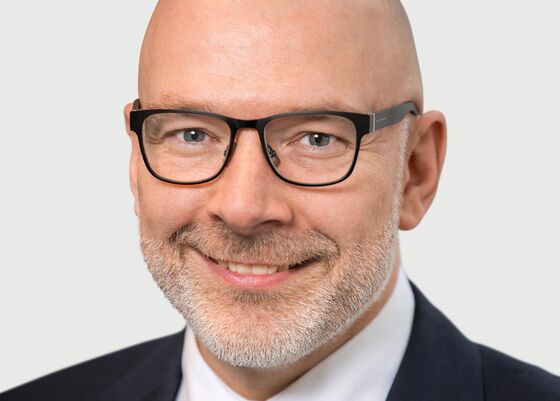 "I think, though, that there is another thing we need to think about and that is we have a lot of people working very hard to minimize the damage," he said in a phone interview on Thursday.
"So we'll take the results and the efforts into consideration when we look at bonuses," Nielsen said. "So that will be a combination of factors determining that."
The comments come after Danske provided investors with an update on its efforts to work through its history of suspicious transactions. The bank said in September that much of about $230 billion that flowed through an Estonian unit between 2007 and 2015 may have been illicit in origin. Criminal investigations are under way in the U.S., Denmark and Estonia and several employees have been reported to the police.
Danske removed Thomas Borgen as CEO last month, though he's set to continue drawing his pay for 12 months. In 2017, Borgen made 15.4 million kroner, or $2.35 million, roughly a quarter of which was in the form of variable pay. Nielsen didn't comment on Borgen, but said in general that measures such as clawbacks of bonuses are "an option that we are examining towards different individuals."
A number of senior employees have left Danske in connection with the Estonian scandal. According to the bank's third-quarter results, it spent 53 percent more on severance packages in the first nine months of 2018 than it did over the same period in 2017.