Crypto Exchange FTX Buys Super Bowl Ad, Deepening Sports Push
(Bloomberg) -- Cryptocurrency fans have extra reason to tune into this year's Super Bowl.
Cryptocurrency exchange FTX, which recently topped a $25 billion valuation, purchased an ad in the annual U.S. football championship -- the crown jewel of sorts in the company's push to corner the sports sponsorship arena. The NBA's Miami Heat play in FTX Arena, while FTX is the official crypto exchange of Major League Baseball.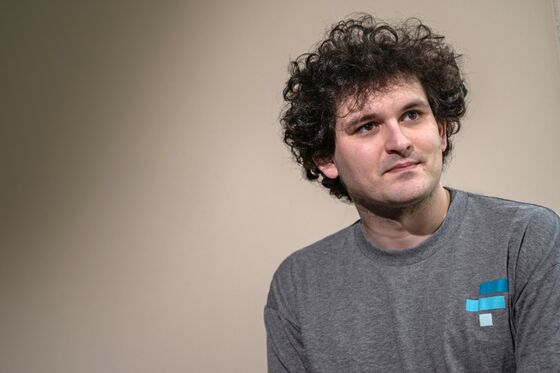 The motivation behind the purchase is the scale of the audience that the Super Bowl reaches, said FTX chief executive officer Sam Bankman-Fried. While the exchange has staked out space in sports broadly, football is the focus, he said. Tom Brady, who Bankman-Fried refers to as "the greatest quarterback of all time," took an equity stake in the company earlier this year as part of a long-term partnership, and he also starred in an FTX television ad that showed Brady calling friends and acquaintances to ask if they were "in" on cryptocurrencies.
"Our message throughout this year has been that crypto is safe, accessible, and ready for the mainstream," Bankman-Fried said. "We're inviting everyone to check it out, and here to help them on their journey. There is no bigger, more mainstream event to share a message like that than the Super Bowl."
The company declined to comment on what the content of the ad will be, or how much FTX spent on it. However, NBC is selling ads for as much as $6.5 million this year.