Credit Suisse Suspends Senior Manager Bonuses; Weighs Clawbacks
(Bloomberg) -- Credit Suisse Group AG is suspending the bonuses of some top managers and will weigh clawbacks as the Swiss lender grapples with the ongoing fallout from the Greensill Capital scandal.
The payout and vesting of variable compensation for a number of senior employees involved in Greensill -- up to and including the executive board -- is on hold so the bank can reconsider variable compensation for 2020 and apply possible clawbacks as part of an investigation into Greensill. The bank disclosed the measure in its annual compensation report.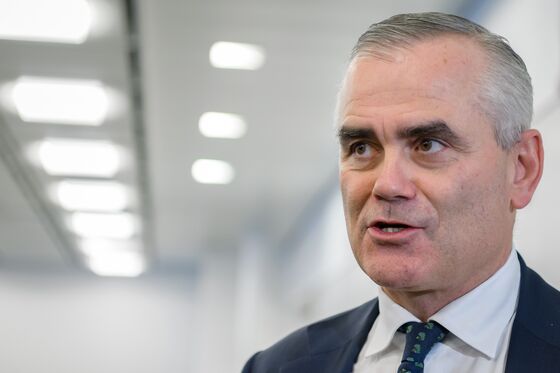 Credit Suisse earlier this week warned it may take a financial hit after it was forced to freeze $10 billion of supply chain finance funds that it ran with Greensill and said it has so far recovered only about $50 million of a $140 million loan to the firm. The Swiss bank is also contending with how to deal with investors in the funds and how they will be repaid.
Chief Executive Officer Thomas Gottstein, who's already faced a series of past missteps and losses in his first year at the helm, is facing questions about controls and risk management, not least because he ordered a review of the funds just last year that subsequently failed to prevent their collapse.
Gottstein earned 8.5 million francs ($9.2 million) including bonus during his first 10 months on the job last year. Overall, the bank set aside 2.9 billion francs for variable compensation last year, a 7% decrease compared to 2019.
"The Compensation Committee is monitoring developments closely and will determine, based on investigation results, any appropriate actions to be applied, including the application of the Group's existing malus and clawback provisions on variable compensation awards," according to its statement.