Conservative Glenn Beck Cuts $1 Million Off Price of Texas Home
(Bloomberg) -- Conservative media personality Glenn Beck has reduced the asking price of his five-bedroom home on an exclusive Texas golf course by more than $1 million.
The former Fox News star and founder of Mercury Radio Arts bought the home in 2012 for an undisclosed price.
"Texas is one of a handful of states where prices aren't disclosed," said the agent who holds the listing, Jeff Watson of Compass. The home was first listed at $6.2 million in May 2018 and is currently offered at $4.95 million.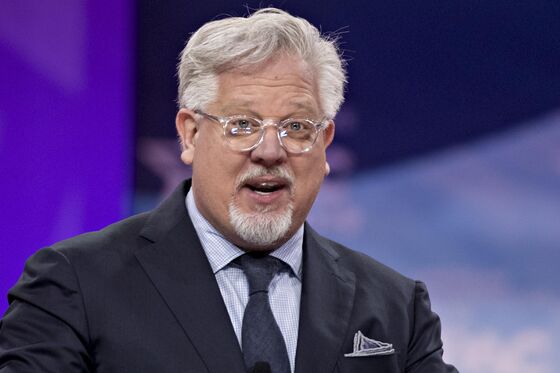 Around the time Beck moved in, a full membership to the club the house sits on, Vaquero Club, went for $195,000, plus $17,000 in yearly dues.
Members contend it "isn't the WASP-y monoculture found in Dallas' oldest and most venerated clubs," according to D Magazine. Deemed a "bubble for new money" by the magazine, it's near charter school Westlake Academy and a short drive from Dallas-Fort Worth International Airport.
Beck has been a vocal critic of Donald Trump, going so far as to stick his face in crushed Cheetos in a 2016 video mocking the president.
He later called it "the biggest mistake I've made in five years." More recently, Beck said in a Fox News interview that if Trump doesn't win re-election, it'll be the "end of the country as we know it."