Condé Nast Searches for New CEO, Unites U.S. and International Units
(Bloomberg) -- Condé Nast is combining its U.S. and international units and will seek a new chief executive officer to run the global operation, replacing longtime chief Bob Sauerberg in a shake-up of one of the world's biggest magazine publishers.
The New York-based publisher of the New Yorker, Vanity Fair and Vogue is increasingly branching into areas such as video, conferences and consumer products, making this the right time to merge the units, according to an emailed statement Tuesday.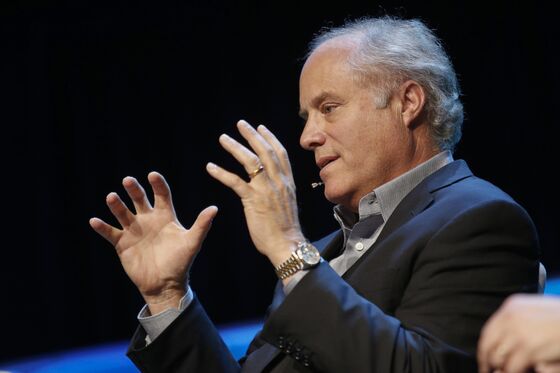 Sauerberg, an 18-year veteran of Condé Nast, has been CEO for eight years. He will remain as head of the U.S. business until the new global chief executive is in place and then will leave "to pursue other opportunities," the company said. Jonathan Newhouse, the head of Condé Nast International and a scion of the family that controls parent company Advance Publications Inc., will become chairman.
The publisher has started an outside search for its future chief. It plans to continue operating from its headquarters in New York and London.