Charting the Economy: Coronavirus Impact Becomes More Apparent
The spread of the coronavirus continued to grab the headlines, with its fallout threatening the global economy. Still, U.S. employers ramped up hiring in January and after a dozen interest-rate cuts at central banks across the world, 2020 saw its first hike this week.
Here's some of the charts that appeared on Bloomberg this week, offering a pictorial insight into the latest developments in the global economy.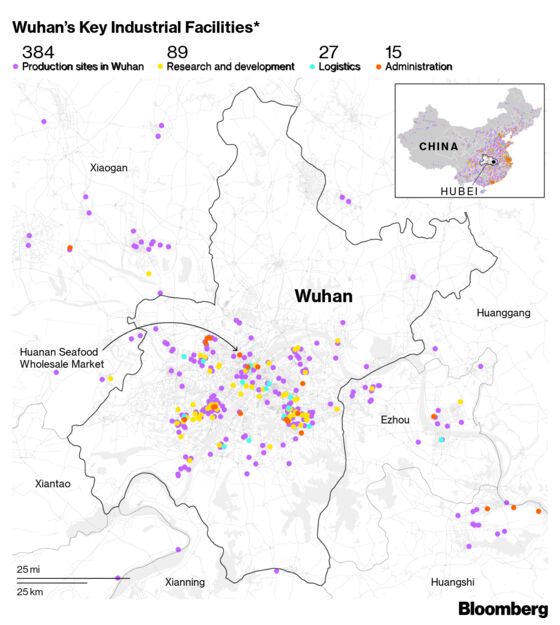 As China struggles to contain the deadly new coronavirus, it's becoming increasingly evident that the disruption to its economy will spill over to the rest of the world. Travel restrictions limit the movement of more than 48 million people, with the crucial manufacturing and logistics hub of Wuhan -- the epicenter of the virus -- most impacted.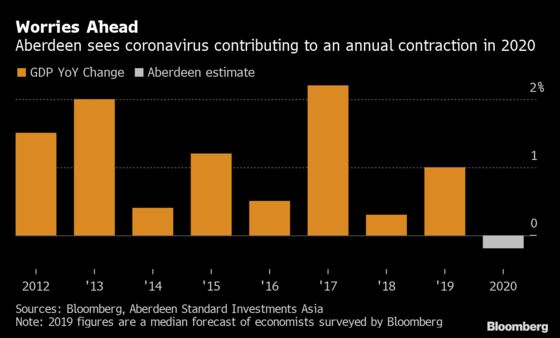 Japan is in a recession now, and what's more its economy is on track to shrink on an annual basis in 2020, according to some analysts factoring in the impact of the coronavirus outbreak and the latest disappointing data.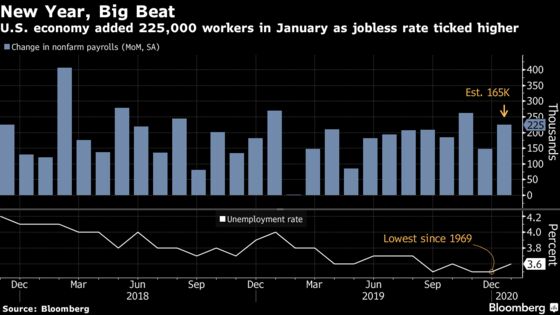 America's jobs engine was hitting on all cylinders at the start of 2020 as employment accelerated and the jobless rate held close to a five-decade low. Average hourly earnings rose a larger-than-forecast 3.1% from a year earlier.
Global trade tensions have a new front: Government contracts. President Donald Trump is said to be mulling America's withdrawal from a decades-old pact known as the Government Procurement Agreement.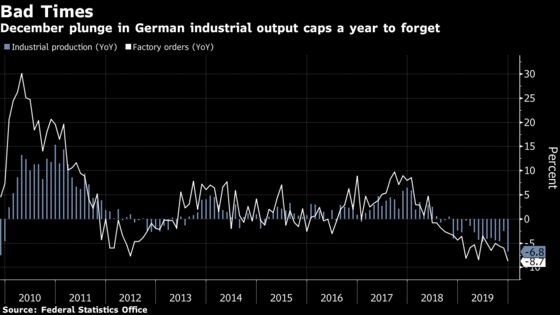 Germany is facing a possible recession again after industrial production plunged by the most since the global financial crisis.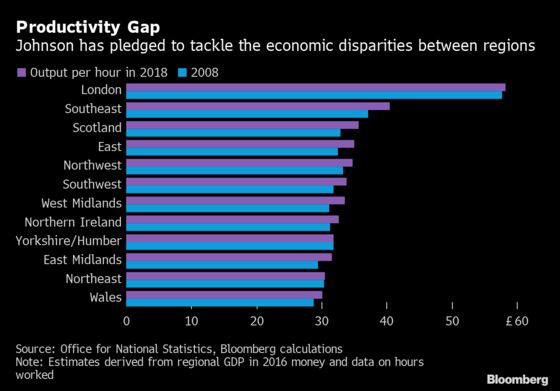 The time has finally come for Britain's worst productivity slump since the industrial revolution to dominate the country's economic agenda, according to Bank of England Chief Economist Andy Haldane.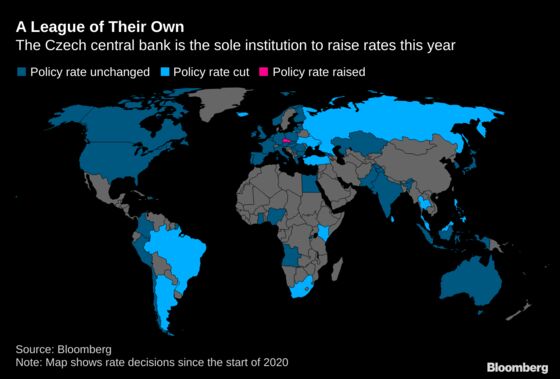 The Czech central bank unexpectedly raised interest rates on Thursday -- a move that stands out as the first tightening from any central bank in 2020, which has seen at least a dozen cutting rates.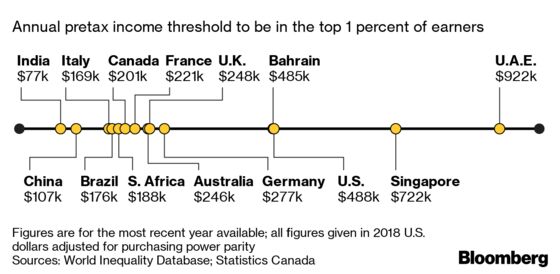 The "top 1%" is the symbol of wealth and power thanks to a protest movement. Yet it covers a wide span, from prosperous professionals to billionaires with more wealth than many nations -- and the difficulty of making the cut varies greatly depending on where you live.