CBS's Hunt for Moonves Successor Enters Final Phase
(Bloomberg) -- CBS Corp. is nearing the end of its search for a new chief executive officer.
The owner of the most-watched TV network in the U.S. has narrowed the potential candidates to a handful of executives and aims to make a decision by the end of March, according to people familiar with the plans. They include Hasbro Inc. CEO Brian Goldner and interim CBS CEO Joe Ianniello, said the people, who asked not to be identified discussing private deliberations.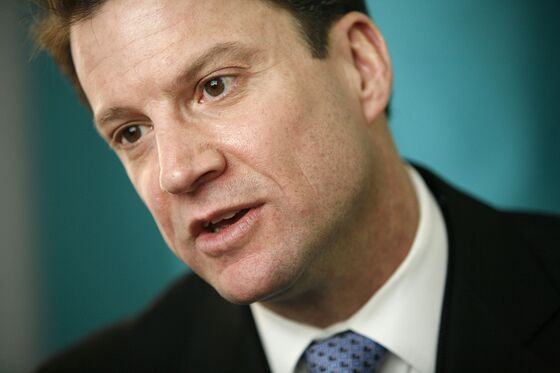 Ianniello and Goldner are considered front-runners, while former Disney executive Tom Staggs is also under consideration but is seen as less likely, the people said. The search could drag on into April given the slow pace of the effort thus far.
Ianniello and Goldner didn't respond to requests for comment. Staggs declined to comment.
Hanging over all of this is the potential for a CBS merger with Viacom Inc., a deal long pursued by the Redstone family, which controls both media companies.
Any outside candidate would want assurances that CBS won't merge with Viacom or that they would be CEO of the combined company. Growing through mergers has become standard strategy in media today as old companies confront upstarts like Netflix Inc. Both CBS and Viacom pale in size to giants like Walt Disney Co., Comcast Corp. and AT&T Inc., which are growing through megamergers.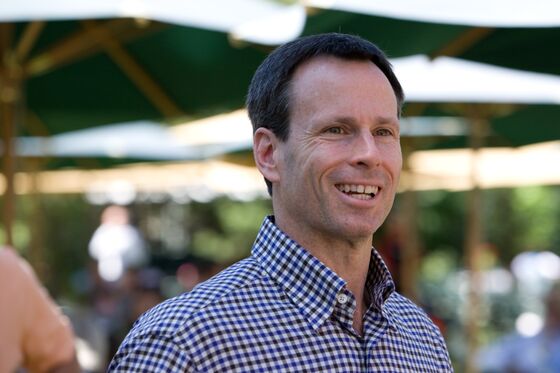 A new leader will also need to rehabilitate the culture of a company battered by sexual-misconduct allegations against former CEO Les Moonves, as well as the former head of its new division and the former host of its morning news program.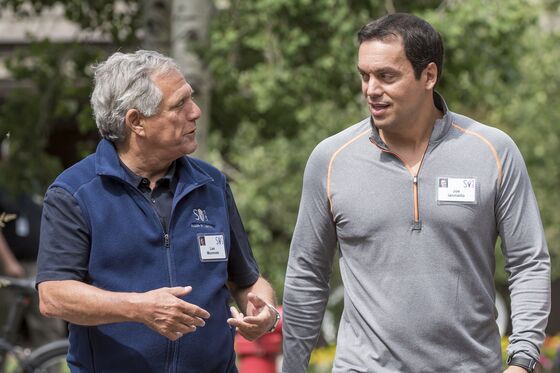 CBS has taken its time finding a replacement for Moonves, who was dismissed after being accused of sexual harassment and assault by more than a dozen women. Ianniello, chief operating officer under Moonves, has served as interim CEO since September.
CBS's search committee is still meeting with candidates and has interviewed at least one woman for the top job, the people said.
Ianniello has worked at CBS for more than a decade, and is well-liked by analysts on Wall Street. But he is also a veteran of the previous regime.
Goldner, who joined CBS's board in September, has worked at Hasbro for almost two decades, and has served as CEO since 2008. The toymaker has moved aggressively into entertainment under his watch, turning "Transformers" and "G.I. Joe" into movie franchises and creating an in-house studio.
Appointing either Ianniello or Goldner would mark a departure for CBS. Moonves was an old- school Hollywood mogul who started his career as an actor. He was one of the best show pickers in Hollywood, and was known to give feedback on scripts and casting -- a level of involvement that took on a more sinister tone in the wake of the allegations against him.
CBS owns its namesake broadcast network, as well as the premium cable network Showtime and the book publisher Simon & Schuster. The company has bet its future on streaming versions of CBS and Showtime, which collectively have more than 8 million subscribers.