CBS Names Two C-Level Executives After Moonves Exit
(Bloomberg) -- CBS Corp. promoted two executives from its premium cable network Showtime to its C-suite, ushering in new leadership of the company after longtime chief Les Moonves left under the cloud of a sexual-harassment scandal.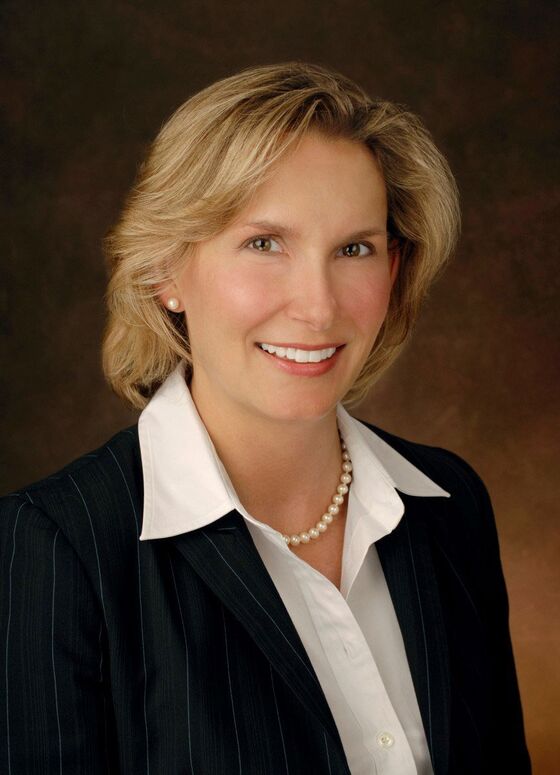 Christina Spade, who has overseen finances at Showtime business, will become chief financial officer for the New York-based company. David Nevins, meanwhile, will take the job of chief creative officer and become chairman of Showtime. He'd already been running the premium cable network, a role he'll maintain in his new position.
The additions fill the void left by Moonves, who oversaw the strategic and creative direction of CBS for decades. His interim successor, Joe Ianniello, has long run the financial and operational side of CBS, but has little background on the creative side.
Spade will take over the day-to-day oversight of the financial side of the business, reporting to Ianniello, while Nevins will step into Moonves's shoes as the company's top programmer.
Their ascension is a validation of the Showtime business, which has launched a streaming version of the network and attracted viewers with original shows such as "Homeland." The Showtime online platform had an estimated 2.6 million subscribers at the end of June, according to S&P Global Market Intelligence.
Nevins has worked across the entertainment industry, including stints at NBC and the production company Imagine Entertainment, where he produced "Friday Night Lights." At Showtime, he shepherded "Homeland" and "Billions," and was a driving force behind the creation of the streaming service.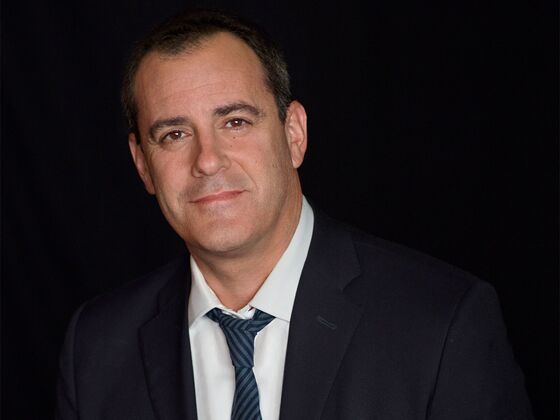 With the newly created position, he now takes the reins at CBS, one of the most-watched channels on TV. He will oversee the schedule for the network, which has an older audience, as well as its studio, which produces more than 60 shows for many networks. He will also pick the shows for All Access, the streaming service that is home to the "Star Trek" franchise.
Moonves, often referred to as the best show picker in TV, oversaw all the programming decisions at both CBS and Showtime. He stepped down over allegations that he sexually harassed a dozen women and tried to harm their careers. Since his exit, CBS has overhauled the board and named ex-Time Warner Inc. CEO Dick Parsons as interim chairman.
Prior to Moonves' departure, CBS had been a paragon of stability. He had been at the company since 1995, and most of his top deputies had worked with him for more than a decade. Two of his closest allies, studio chief David Stapf and programming boss Kelly Kahl, now report in to Nevins.
"David has a brilliant creative mind and an impressive track record of success," Ianniello said in a statement. "He is a forward-thinking leader who has driven programming excellence and subscriber growth for the cable network and its growing over-the-top service."