CBS Executive Who Oversaw HR During Moonves Scandal to Leave
(Bloomberg) -- Anthony Ambrosio, a longtime CBS Corp. executive who oversaw human resources during a sexual-harassment scandal, is leaving the broadcaster.
Ambrosio is stepping down on Nov. 1, the company said in a regulatory filing on Friday. The announcement comes a day after CBS elevated an Ambrosio lieutenant, Laurie Rosenfield, to the newly created role of chief people officer. She will report directly to acting Chief Executive Officer Joe Ianniello.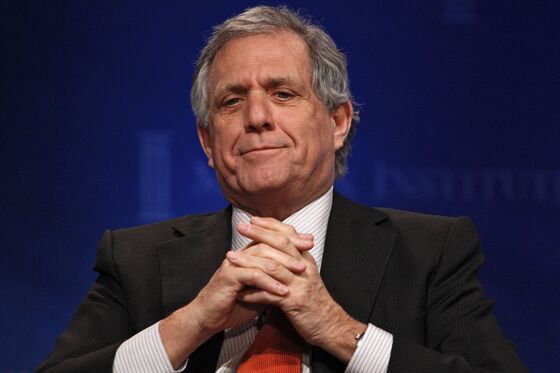 The move marks the latest shake-up in CBS's ranks since the toppling of CEO Les Moonves last month. The one-time media titan faces allegations that he sexually harassed a dozen women and tried to harm their careers. Since Moonves's exit, CBS has overhauled the board and named ex-Time Warner Inc. CEO Dick Parsons as its interim chairman.
Moonves, 69, acknowledged having relations with some of the women making allegations, but denied ever abusing his authority or using force. The New Yorker magazine, which reported on the accusations, framed them within a larger pattern of harassment at CBS. News anchor Charlie Rose was fired last November after several claims of harassment.
Ambrosio won't go away empty-handed. He stands to receive a severance payment of $2.97 million, in addition to his target bonus for this year prorated through Nov. 1. He'll also continue to be paid $100,000 a month for "consulting services."
The executive joined CBS in 1985, working in the recruitment and placement department. He eventually rose to the position of senior executive vice president, chief administrative officer and chief human resources officer.