Carson Block Launches Internet TV Channel for Short Selling
(Bloomberg) -- Carson Block, a short-seller famous for mounting attacks on Chinese companies, is launching an internet video channel to share ideas on his short calls and the research behind them.
The strategy needs to be explained in detail so that investors can protect themselves and make informed decisions, the founder of Muddy Waters Research said in a promotional video for the new channel called Zer0es TV.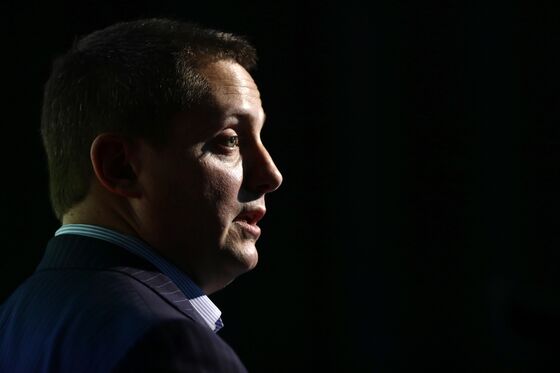 Block added that a 280-character tweet and small interactions on traditional TV channels are not enough to explain the issues with a target. "This is the information that nobody else in the marketplace has any incentive to give you, except for activist short sellers," he said in the same video.
Since 2019, Muddy Waters has issued reports criticizing accounting practices or corporate governance and taken a short position in shares of companies including China's Luckin Coffee Inc., Japan's biotech stock PeptiDream Inc. and London-listed hospital operator NMC Health Plc.
Earlier this year, Block said the U.S. should be willing to drop Chinese listings in the nation's stock market and ask for tighter audits of China-based firms.
Muddy Waters has more than 167,000 followers on Twitter.