U.K. to Put Up £1.7 Billion for Costs of Bulb Energy Administration
(Bloomberg) -- The U.K. government will make 1.7 billion pounds ($2.3 billion) available to help cover the costs of running the country's seventh-largest energy supplier Bulb Energy Ltd as a judge appointed a special administrator in the first of its kind in the energy sector. 
Administrator, Teneo Inc, estimated that the costs of running Bulb through April 2022 will be about 2.1 billion pounds, according to court documents. The firm's parent company said Bulb was now insolvent with just 8.5 million pounds in cash. 
The treasury will put up working capital to temporarily take on the costs of absorbing Bulb's 1.7 million customers in the biggest casualty of the energy crisis, as soaring power costs in the U.K. have seen 20 other suppliers collapse. It's the first time the special administrator tool has been used in the energy market and marks the first forced nationalization of a British company since the 2008 banking crisis. 
"There are no other funding options available," said Judge Adam Johnson. Government funding "is the only show in town."
Bulb's largest lender Sequoia IDF Asset Holdings SA, which loaned 55 million pounds to the company, separately appointed its own administrators to Bulb's holding company Simple Energy Ltd. Interpath Advisory has been the firm chosen for the role, according to people familiar with the matter.
An Interpath spokesperson didn't immediately reply to a request for comment.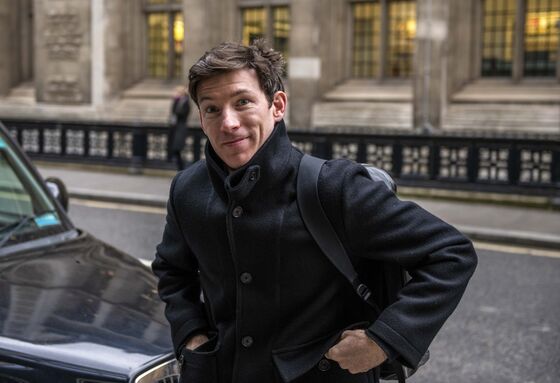 The special administrator regime is a temporary arrangement," Kwasi Kwarteng, U.K. business secretary, said in the house of commons earlier on Wednesday. "It will keep bills at the lowest cost while ensuring market stability."
"We do not want the company in this temporary state longer for than is necessary."