British Celebrities Agree to Label Ads More Clearly
(Bloomberg) -- A group of British celebrities who promote products online agreed to tell shoppers upfront if they are being paid for social media posts.
The Competition and Markets Authority said Wednesday that singers such as Ellie Goulding and models including Rosie Huntington-Whiteley and Alexa Chung will say clearly if they have been paid or received gifts for products they endorse online.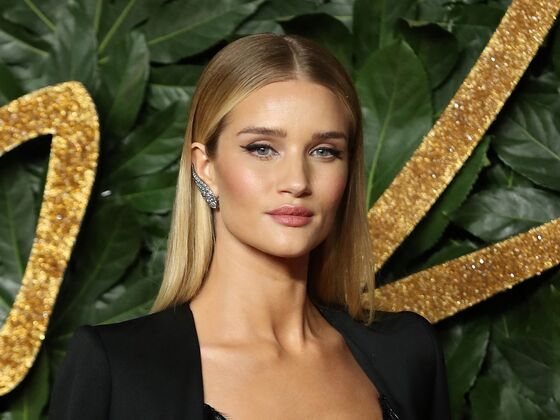 In August, the CMA wrote to a range of celebrities and "social media influencers" to ask about their posts and the type of business agreements they have with brands. The regulator said it has also sent a number of warning letters to other celebrities telling them to review their practices.
"The enforcement action taken by the CMA has seen a number of social media stars pledge to be more transparent when posting," CMA Chief Executive Officer Andrea Coscelli said in a statement. "It also sends a clear message to all influencers, brands and businesses that they must be open and clear with their followers."
Consumer protection law requires so-called influencers to state clearly when they are paid or rewarded to promote, review or talk about a product in social-media feeds. Failing to label posts properly may lead followers to believe that an endorsement is a star's own view and to trust a product recommended by someone they admire, the CMA has said.