Bridgewater's Prince Says U.S. Economy Could Turn 'Mediocre': FT
(Bloomberg) -- The U.S. economy will decelerate as tighter monetary policy begins to weigh on consumers and puts pressure on markets, Bridgewater co-Chief Investment Officer Bob Prince told the Financial Times.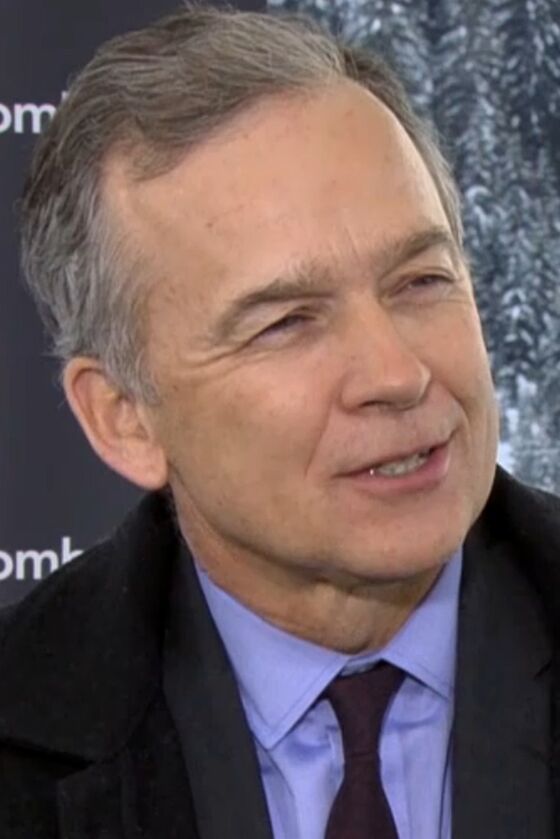 Prince told the newspaper the recent market turmoil was triggered by investors believing strong economic growth and robust corporate earnings were probably peaking as interest rates rise and the boost from tax cuts fades.
"A lot of optimism about future earnings growth has been baked into equity valuations," Prince was reported as saying. "But we are at a potential inflection point where the economy is moving from hot to mediocre."
Bridgewater is the world's largest hedge fund with more than $160 billion in assets under management.
"We are now approaching the stage where monetary tightening could produce, perhaps not a big downturn, but more pressure," Prince said.