Booker Says He'll Restore Sense of Common Purpose, Stress Unity
(Bloomberg) -- Senator Cory Booker says his campaign for president will avoid the "caustic" politics that pit Americans against one another and instead focus on building people up.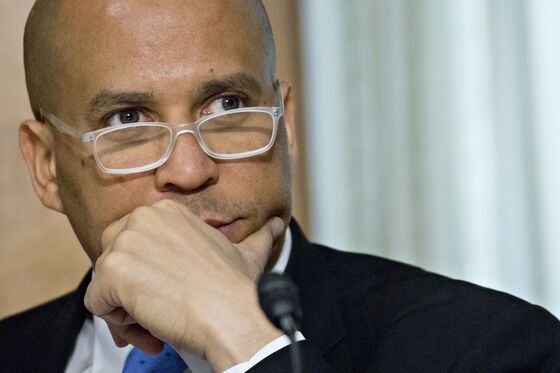 "I'm not in this race to tear people down," Booker, who announced his presidential bid today, said on ABC's "The View." Americans have lost their sense of common purpose and there is a "moral vandalism" on the ideals of the nation, he says.
The New Jersey Democrat says he is running to focus on the "common pain" that exists in the country and will aim to unite all Americans.