Bomb Alert in Copenhagen Over Controversial SAS Ad Campaign
(Bloomberg) -- A popular street in the center of Copenhagen was shut down for several hours by police over a bomb threat targeting an advertising company that authored a controversial campaign for SAS AB.
The police were alerted by &Co., the company behind the airline's ads, which according to Danish media reports had received the threat via email. Police searched a few buildings but no explosive was found, according to Danish broadcaster TV2.
SAS has faced a backlash in social media after the airing of a commercial that seeks to encourage the locals to travel by challenging the received wisdom of what is actually Scandinavian.
"What is truly Scandinavian? Absolutely nothing," the ad says before proceeding to explain that some of the Nordic region's most iconic features, like parental leave, windmills or cycling, were all invented elsewhere.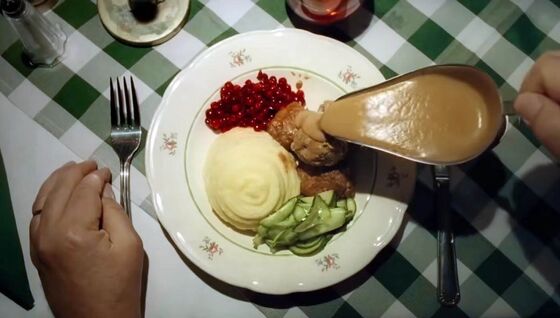 According to Danish broadcaster DR, the criticisms originated from online forums typically frequented by right-wing nationalists.
"It is regrettable that the film is misunderstood, that some choose to interpret the message and use it for their own purpose," the company said in a statement.
"The pattern in the comment sections and the volume of reactions in SAS' social media channels suggest that the campaign was subject to an attack," it said.
The original SAS ads were pulled on Wednesday and replaced with a shorter video.
Shares in SAS fell as much as 1% during morning trading in Copenhagen.